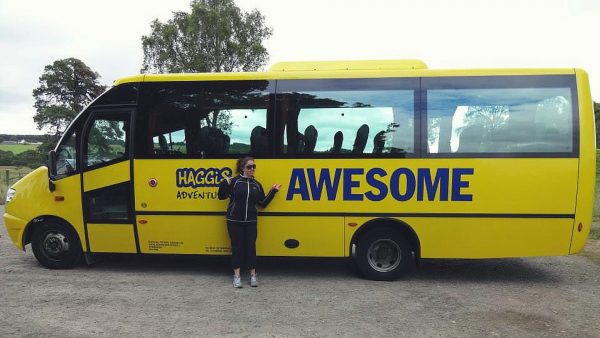 Hi, I'm Kristy – a travel blogger and content creator from Tasmania, Australia currently living in the Netherlands. I cover fun and quirky things to do in Europe and beyond, often with a focus on moving and living abroad in the Netherlands. I also like to write about my home state of Tasmania since it's a beautiful and often overlooked destination. My audience is mostly young professionals who enjoy travelling during weekends and holidays, as well as young people looking to make the move overseas. The majority of my readers come from Australia, the United States, the Netherlands and the United Kingdom and enjoy learning about things to do in European (and Tasmanian) destinations beyond the well-known tourist hot spots.
For Brands
I am interested in working with brands on sponsored posts, advertising, brand ambassadorship and freelance writing. I am skilled in writing, editing and proofreading to a high standard, as well as creating engaging and original content on a variety of travel-related topics. I can use my writing, photography and social media marketing to promote and review your business! Not only do I write interesting and engaging articles but I pride myself on the fact that I do everything to the best of my abilities. Anything I write will be well-researched, re-read meticulously for possible errors and I always follow through on any commitment I make.
Some of the brands/companies I've worked with include the Tasmanian Devil Unzoo, Bonorong Wildlife Sanctuary, Renzy and International Money Transfers. If you feel like your brand or company would be a good fit for my blog's audience some potential avenues for collaboration are:
sponsored posts
press trips and FAM trips
hotel, tour or attraction reviews (for an example hotel review see here, and for an example attraction review have a look here)
product reviews (here is a travel-related book review I have done)
social media promotion
banner advertising
Please don't hesitate to get in touch with me to discuss how I can help you or to request a media kit!
For Bloggers
Are you a fellow blogger or are you looking to dip your toe into the world of blogging? I am also super excited to collaborate with other bloggers with guest posts – either by me on your blog (especially if you'd like a local's perspective on Tasmania or the Netherlands) or by you here on my site. I am particularly interested in having other Tasmanian voices on Tassie Devil Abroad, whether you are actually travelling abroad or you are living in Tasmania and would like to cover new and exciting things to do in the island state! Please contact me with your ideas and a bit about yourself.
I also offer proofreading/editing and content writing/ghostwriting services for other bloggers. If you are looking for someone to write your general introduction and informational parts of posts (along with researching travel details and facts) then perhaps I can help you. As an English teacher with an eagle eye for grammar, spelling and typing errors, I also offer professional proofreading and editing services which are particularly helpful for bloggers who are writing in English but aren't native English speakers. Again, please contact me if you would like to discuss rates and my services in more detail.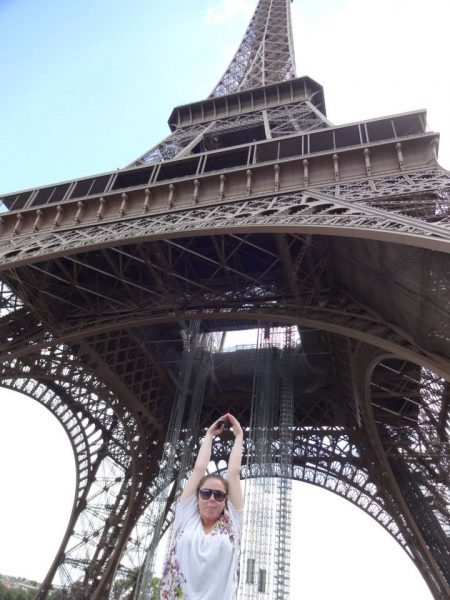 Contact Me
If you would like to discuss how we can collaborate, or request a media kit; please email me directly at kristy (at) tassiedevilabroad.com.
I can't wait to hear from you!
NOTE: I am only interested in receiving pitches from other travel bloggers or Tasmanian writers for guest posts. I trash any mail I get from "outreach companies" who are just looking to pay for do-follow links, so please don't bother.