Want to Collaborate?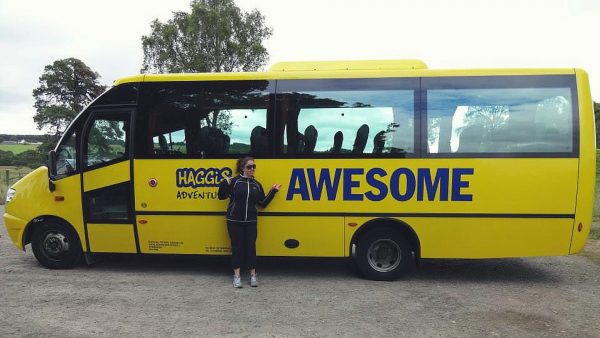 Hi, I'm Kristy – a freelancer from Australia currently living in the Netherlands. I am passionate about travel, wildlife, conservation, writing, editing and creating.
For Brands
I am interested in working with brands on sponsored posts, side-bar advertising, brand ambassadorship and freelance writing. I am skilled in writing, editing and proofreading to a high standard, as well as creating engaging and original content on a variety of travel related topics. I can use my writing, photography and social media marketing to promote and review your business! Not only do I write interesting and engaging articles but I pride myself on the fact that I do everything to the best of my abilities. Anything I write will be well-researched, re-read meticulously for possible errors and I always follow through on any commitment I make.
Worried about my skills? With a Bachelor Degree in English (with Honours) a Masters in English, a Bachelor of Teaching and over six years experience as an English and creative writing teacher, writer and blogger; I've certainly worn enough hats to (hopefully) prove my writing chops! You can have a look at the More page for examples of my work that I have had published elsewhere.
For Bloggers
Are you a fellow blogger? I would also be super excited to collaborate with other bloggers with guest posts – either by me on your blog, or by you on my blog! Let me know if you think collaborating would benefit us both!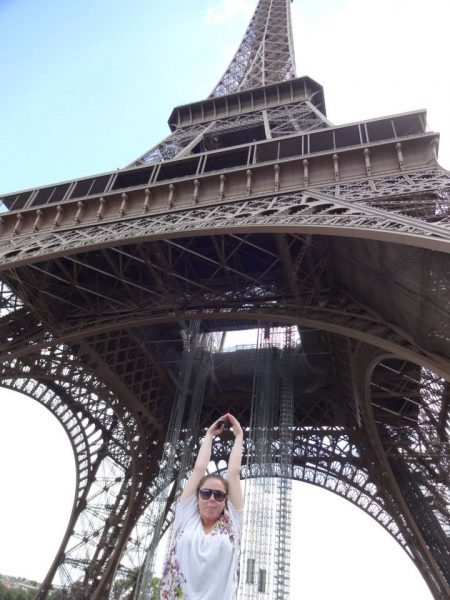 Contact Me
If you would like to discuss how we can collaborate, or request a media kit, please fill out the contact form below or email me directly at Kristy@tassiedevilabroad.com
I can't wait to hear from you!