Disclosure: This post may contain affiliate links, meaning I get a commission if you decide to make a purchase through my links, at no cost to you. You can read more about this on my privacy page.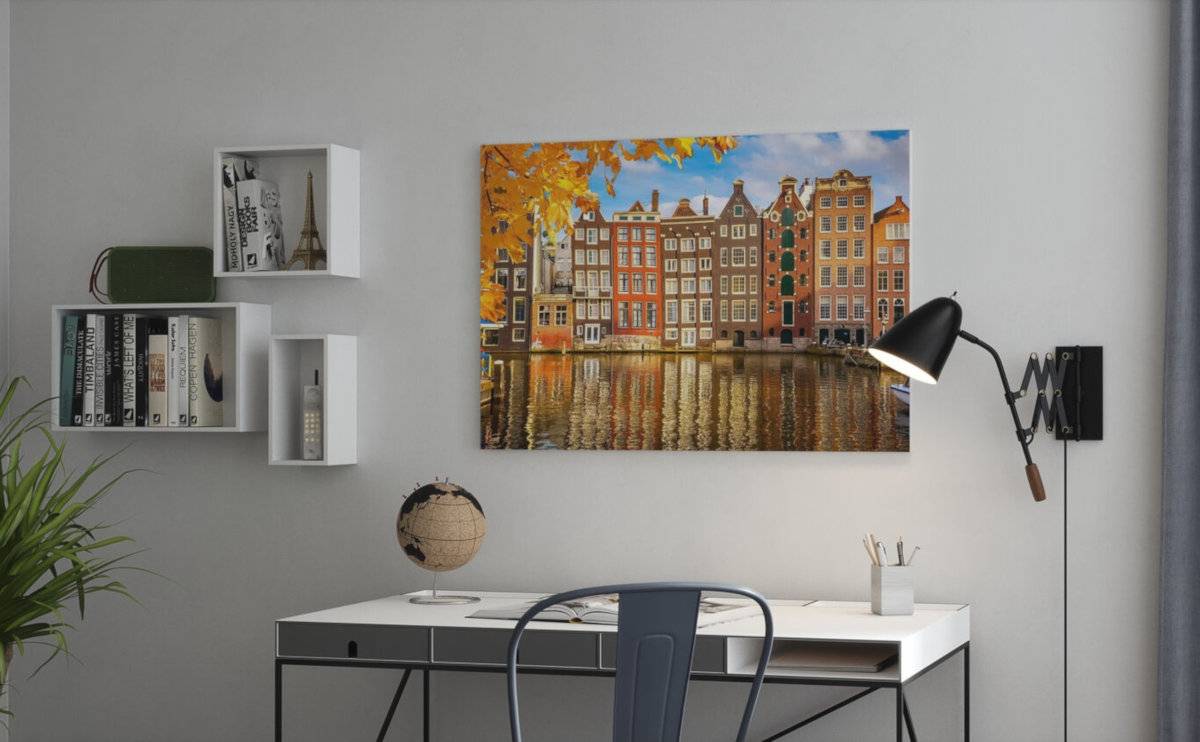 Do you have a friend or family member whose heart belongs to the world, always yearning for the next adventure? Perhaps you're searching for the ideal present to surprise that globetrotter in your life? Well, look no further, because in this guide, I'll take you on a journey to discover the ultimate gifts for travel lovers!
From practical gadgets that make life on the road smoother to sentimental keepsakes that remind us of cherished moments, I've curated a selection of travel-inspired gifts that have passed my own traveller's test. Join me as we explore this world of possibilities, searching for those perfect presents that will accompany our loved ones on their journeys and create lasting memories. Whether your loved one is a backpacker trekking through remote mountains, a luxury traveller indulging in five-star escapades, or anything in between, I've got you covered!
This post was sponsored by Photowall, which means I received monetary compensation for writing about their products. All opinions expressed in this post are based on my own personal views and I only support businesses that I think are worthwhile for my readers to know about. You can find out more about sponsored posts on Tassie Devil Abroad here.
Travel Decor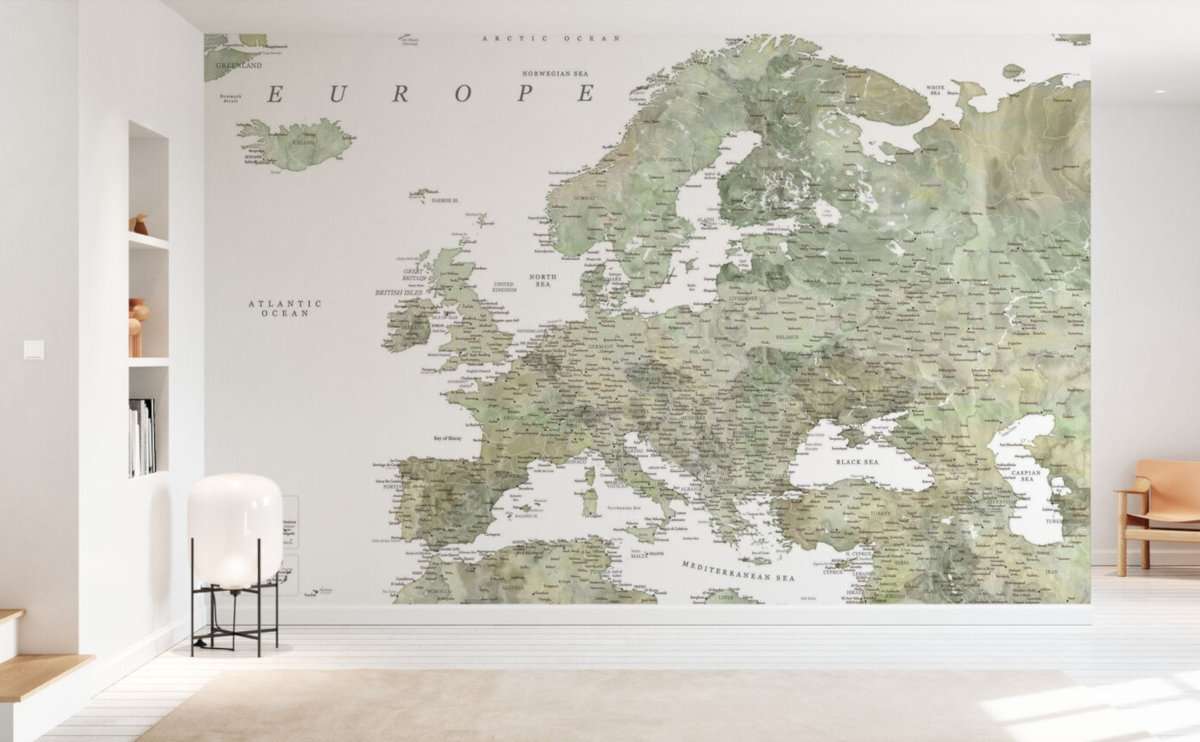 Travel-inspired decor holds the power to transform any space into a wanderlust-filled haven, and it's the perfect way for travel enthusiasts to keep their adventures close to heart, even when they're not on the road.
Consider gifting your loved one a beautifully detailed world map that they can proudly display on their wall. Whether it's a classic vintage map, a modern minimalist design, or an interactive scratch-off map that allows them to track their journeys (I actually received one of these as a gift from my best friend and definitely love it!), maps not only serve as stunning decorative pieces but also as a source of inspiration for future explorations. A map of their favourite city is another gift that will fuel their wanderlust year-round and, of course, you can't go past beautiful photos of their favourite destinations either (like the main image for this post)!
Another fantastic addition to their travel-themed decor collection is a globe. Globes come in a variety of styles, from antique and vintage to sleek and contemporary. They not only serve as eye-catching decor pieces but also as functional educational tools, allowing your travel-loving friend to trace their dream destinations with their fingertips. When I was a kid I even had a world globe lamp and loved it as well, I even took it to uni with me to decorate my room!
For a cosier touch, consider travel-themed cushions or throw pillows adorned with world maps, compass roses, or travel quotes. These not only add comfort but also infuse a sense of adventure into the whole home or just a travel nook.
If you want to take the travel decor game to the next level, consider gifting your special someone some travel-inspired wallpaper! Imagine their delight when they can wake up to a room adorned with a mural of the world's most iconic landmarks or a scenic view that transports them to their favourite destination. It's a gift that can truly transform their living space into a travel-inspired sanctuary they'll cherish forever. Photowall is one of the best places to find stunning wallpaper like this, as you can see in the photos below! Make sure you also fully explore the website as there are so many gorgeous designs. I am particularly fond of the Amsterdam canal houses and there are also some beautiful Parisian rooftops as well.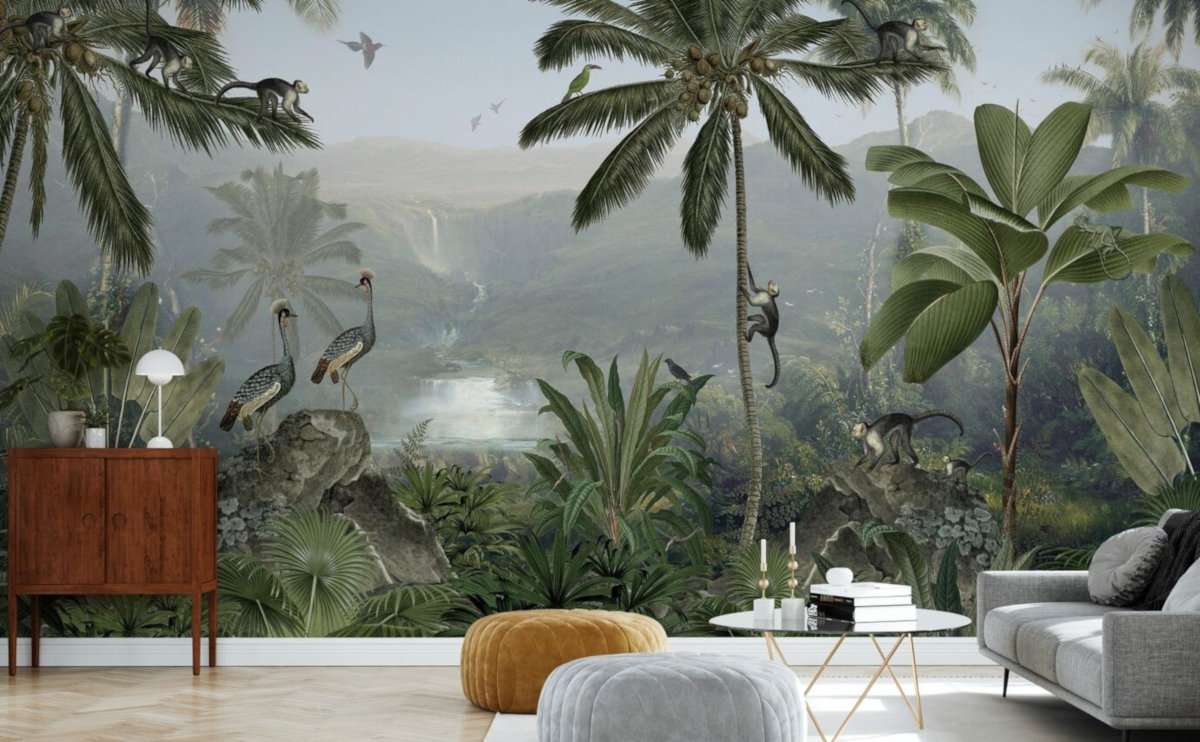 Since this post was sponsored by Photowall, they are also offering readers of Tassie Devil Abroad a 20% discount on all their products for a month! Simply use the code tassiedevilabroad20 at checkout and you can purchase some of their gorgeous wall art or wallpaper as gifts for that special someone in your life… or just get something for yourself – I won't judge! This discount is only available until the 7th of December though, so get it quick.
Travel Accessories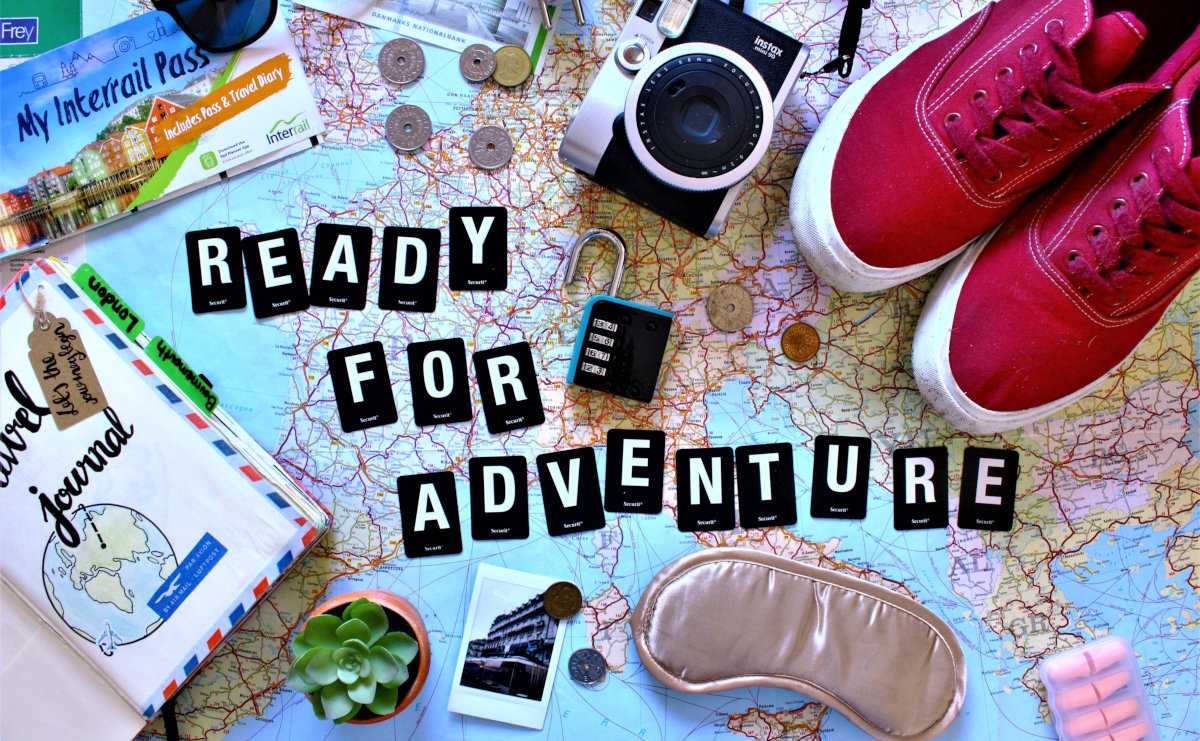 When it comes to travel accessories, there's a world of possibilities that can elevate any traveler's experience. Passport and luggage covers are not only practical but also stylish additions to any travel enthusiast's arsenal. A beautifully crafted passport cover not only helps protect their most important travel document but also adds a touch of elegance to their journey. You can find covers in various materials, from leather to eco-friendly fabrics, often available in a range of designs to suit their personality. Complement this with a unique luggage tag or suitcase cover to make their luggage stand out in a sea of bags, making it easier to spot on the carousel.
For those who crave organization in their adventures, consider gifting packing cubes. These nifty accessories allow travellers to compartmentalize their belongings efficiently, making packing and unpacking a breeze. They come in different sizes and colours, allowing your travel-loving friend to keep their clothes, accessories, and essentials neatly sorted. It's a game-changer for staying organized on the road.
Additionally, other handy items like compact travel toiletry kits and comfy travel pillows can significantly enhance their travel experience. These thoughtful gifts cater to the practical side of travel, ensuring that your loved one is well-prepared and comfortable during their journeys.
Travel Clothing or Jewellery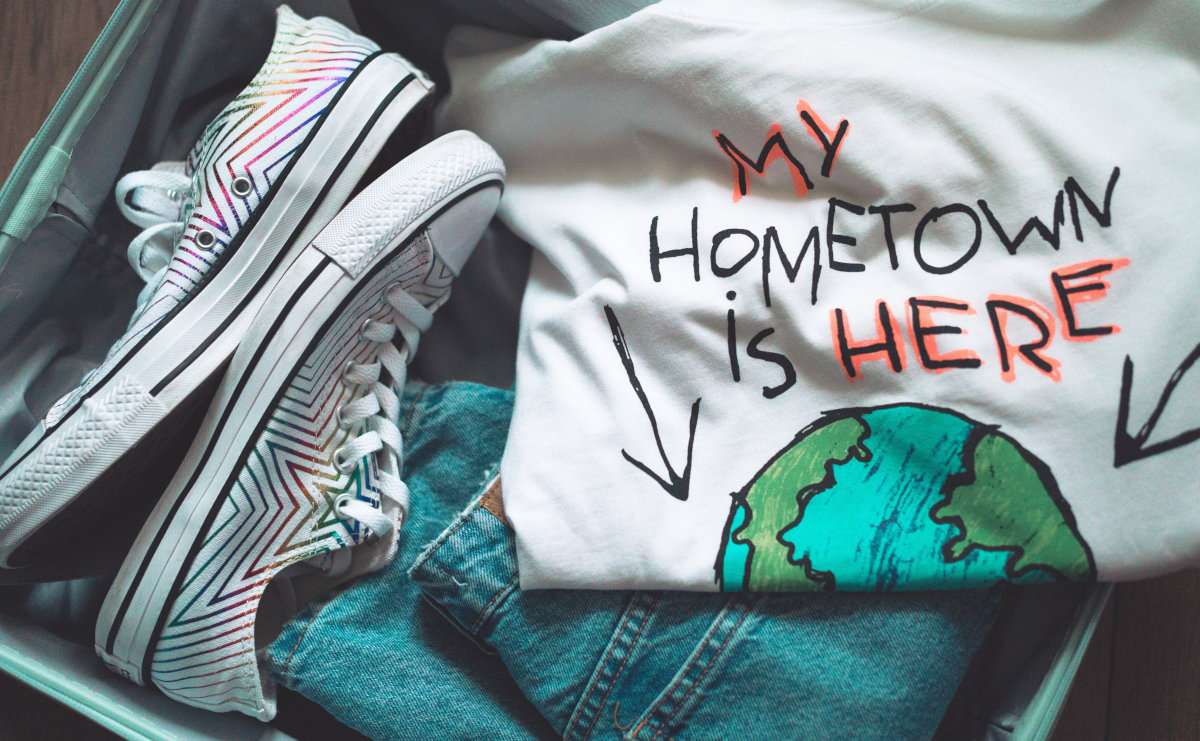 Travel enthusiasts understand the importance of versatile and comfortable clothing that can adapt to various climates and activities. Multi-functional clothing items, such as a convertible dress that can be styled in different ways or big scarves that double as shawls (and might even have hidden pockets!), are perfect additions to their wardrobe. These pieces not only save space in their luggage but also allow them to look stylish and practical throughout their journeys.
For a touch of travel-inspired fashion, look for t-shirts featuring travel-themed designs, whether it's a world map, famous landmarks, or travel quotes. These tees are a fun way for your travel-loving friend to express their wanderlust while staying comfy and stylish, no matter where they are.
Jewellery can hold sentimental value and serve as a beautiful reminder of past adventures or dreams of future travels. Consider gifting them travel-themed jewellery that adds a touch of wanderlust to their everyday look. Items like necklaces with miniature world map pendants or compass rose motifs can be cherished symbols of their passion for exploration.
Additionally, delicate bracelets or anklets adorned with tiny travel charms like aeroplanes, suitcases, or globes can add a whimsical and elegant flair to their attire. Travel-inspired jewellery not only complements their style but also keeps their love for adventure close to their heart, making it a thoughtful and cherished gift. Whether they wear it while exploring far-off lands or in their daily life, it's a constant reminder of their wanderlust and your friendship.
More Travel Info and Inspiration
For those who have a deep passion for exploring the world, finding the perfect gift to fuel their wanderlust can be a challenge. Consider options that not only offer information and inspiration but also enhance their love for travel.
Books have the power to transport readers to far-off places and immerse them in different cultures and experiences. Gifting a travel book, whether it's a captivating travelogue, an inspiring memoir, or a guidebook to a dream destination, is a wonderful way to stoke the flames of wanderlust. You can choose a classic like "Into the Wild" by Jon Krakauer for the adventurous spirit, "Eat, Pray, Love" by Elizabeth Gilbert for those seeking personal growth through travel, or a beautifully illustrated coffee table book featuring stunning travel photography – like Lonely Planet's The Travel Book (one of my favourite Christmas presents from my grandparents!). Additionally, destination guidebooks provide invaluable information for planning trips and exploring new places, so if you know they have a trip planned, get them a nice guide for the country or city they will be visiting.
Travel journals make a cherished gift for wanderers who love to document their adventures, thoughts, and reflections while on the road. These journals often feature prompts, maps, and space for writing and sketching, making them the perfect companion for travellers to capture their memories and experiences. You can choose a journal with a travel-inspired cover design or even opt for a customizable one with the recipient's name or a special message. It's a thoughtful and meaningful gift that helps them preserve the magic of their journeys for years to come. My top pick is The Adventure Book (the picture at the start of this section)- which features pages for every country in the world and lots of fun prompts or activities that are travel-related! You can also get stickers and special editions just for Europe or North America.
Travel Experiences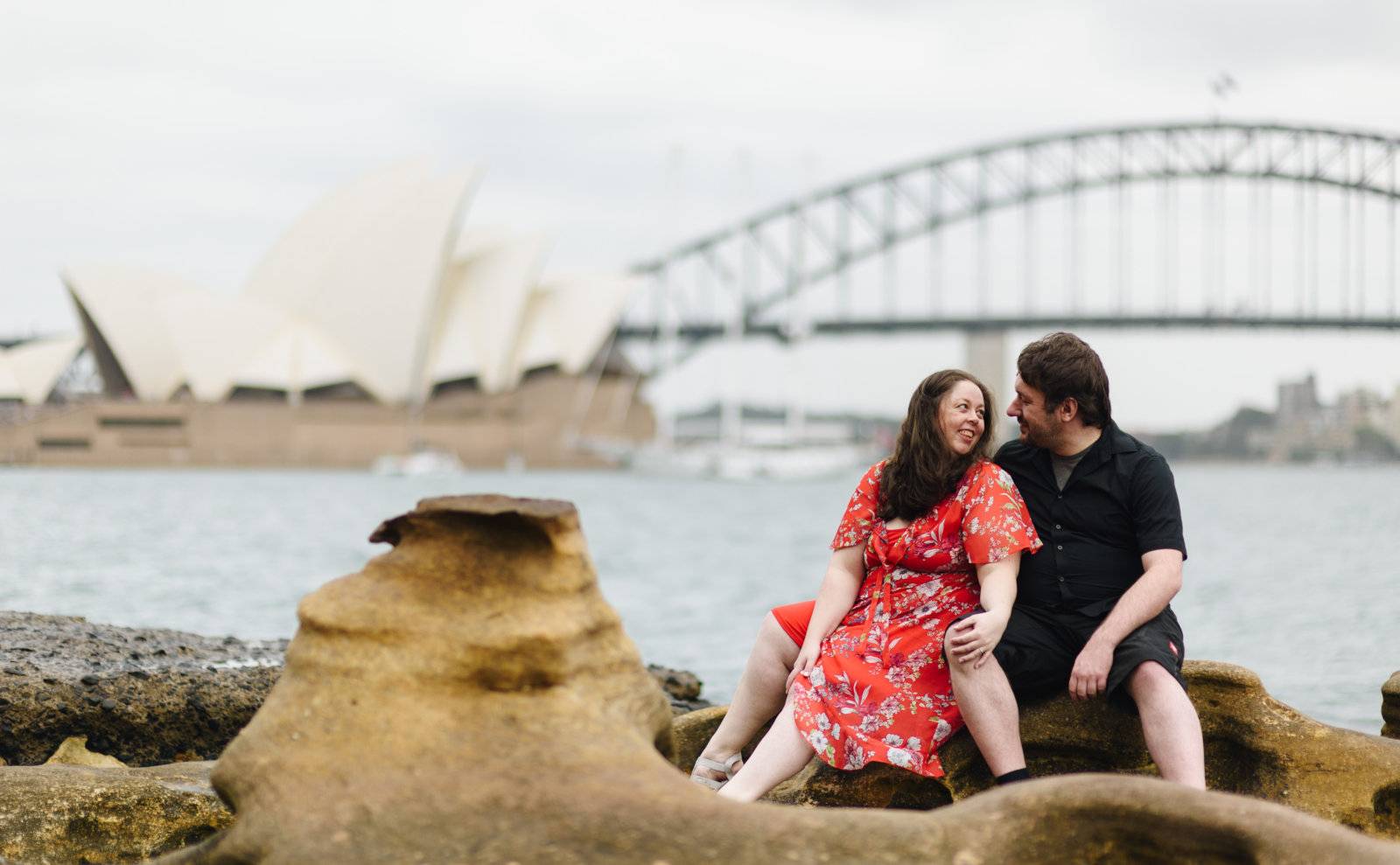 Sometimes, the most memorable gifts aren't wrapped in paper but come in the form of unforgettable experiences. For travel lovers, there's nothing quite like the gift of adventure and discovery. Consider the joy of receiving a travel gift voucher that allows them to choose their own adventure.
Another fantastic option is to surprise your travel enthusiast with a guided tour or excursion to a destination they've always dreamed of exploring. Whether it's a guided hike through a breathtaking national park, a culinary tour through a foreign city's hidden gems, or a hot air balloon ride over a stunning landscape, these experiences create lasting memories.
Of course, these kinds of gifts do sort of depend on where you and your recipient are located, or if you know they are about to travel somewhere. Your best bet is to do a Google search for "experience gifts in (your city)" or check out GetYourGuide (which can be filtered by destination). Alternatively, the website Tinggly has amazing experience gifts available in locations all over the world! Check them out if you're looking to stop gifting people "stuff" and start giving them amazing memories instead.
Culinary experiences are an excellent choice for food-loving travellers. You can book a cooking class or a food tour that introduces them to the flavours and dishes of a new culture. This is also a great gift to give someone in their home city, so they can get a taste of travel without leaving home!
For those who love capturing moments while travelling, consider arranging a professional photoshoot at their favourite destination. This thoughtful gift not only allows them to document their journey in a unique and artistic way but also provides them with stunning travel photos that they can cherish forever. Whether it's a solo portrait session, a couples' shoot, or a family photo session against the backdrop of iconic landmarks, it's a gift that combines the joy of travel with the art of photography. We booked a professional photoshoot in Sydney with a company called SweetEscape, which operates around the world and were very happy with the photos – you can see one right at the beginning of this section! They also provide gift cards so you can give the gift of destination photos to cherish forever.
Pin Me!
Can you think of any more ideal gifts for travel lovers, or something amazing you've received yourself? Let me know in the comments or pin one of these if you want to come back to this post later!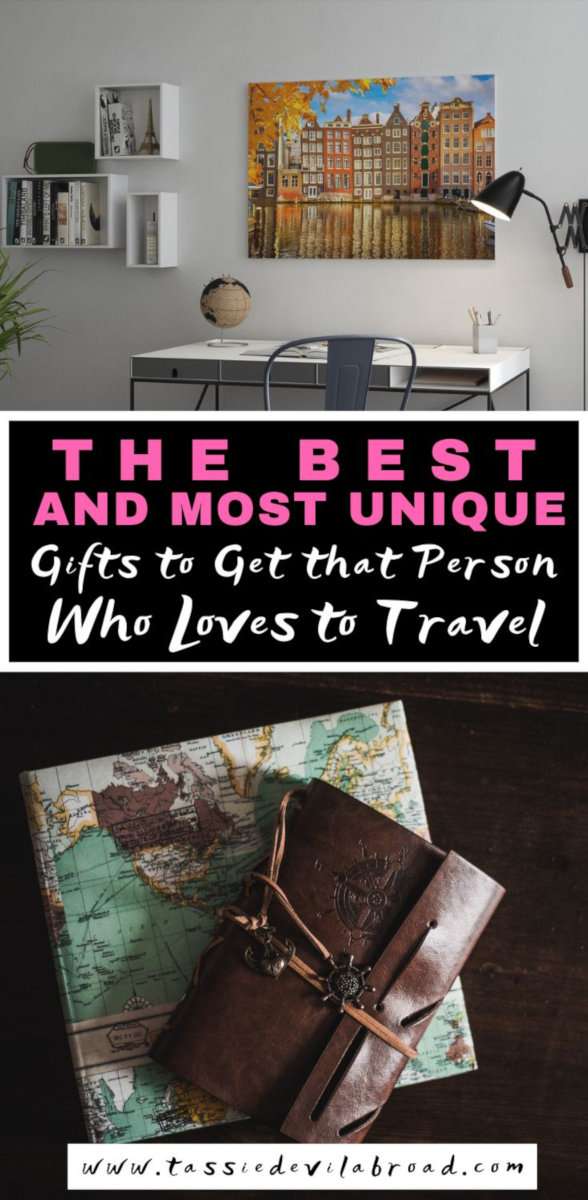 This post contains affiliate links. This means that if you follow a link and then purchase or book something, I will earn a small commission at no extra charge to you. This helps me with the costs incurred from running this site and means I can keep bringing you travel content like this. You can read more about this on my privacy page. Thanks for your support!