A while ago (okay, more than a while but anyway) I wrote about visiting the town of Geldrop in the Netherlands, as it has a neighbourhood where all the streets are named for people, places and things from the works of J. R. R. Tolkien. While we were in Geldrop to see these streets, I noticed that there's also a castle in the town, so OF COURSE we were going to visit it as well! I have a long list of castles within the Netherlands that I want to visit, although it keeps getting bigger whenever I find a new one. The castle in Geldrop isn't that big, and we weren't able to go inside but it was still very pretty and definitely worth a visit, in my opinion. Read on to find out how!
About Kasteel Geldrop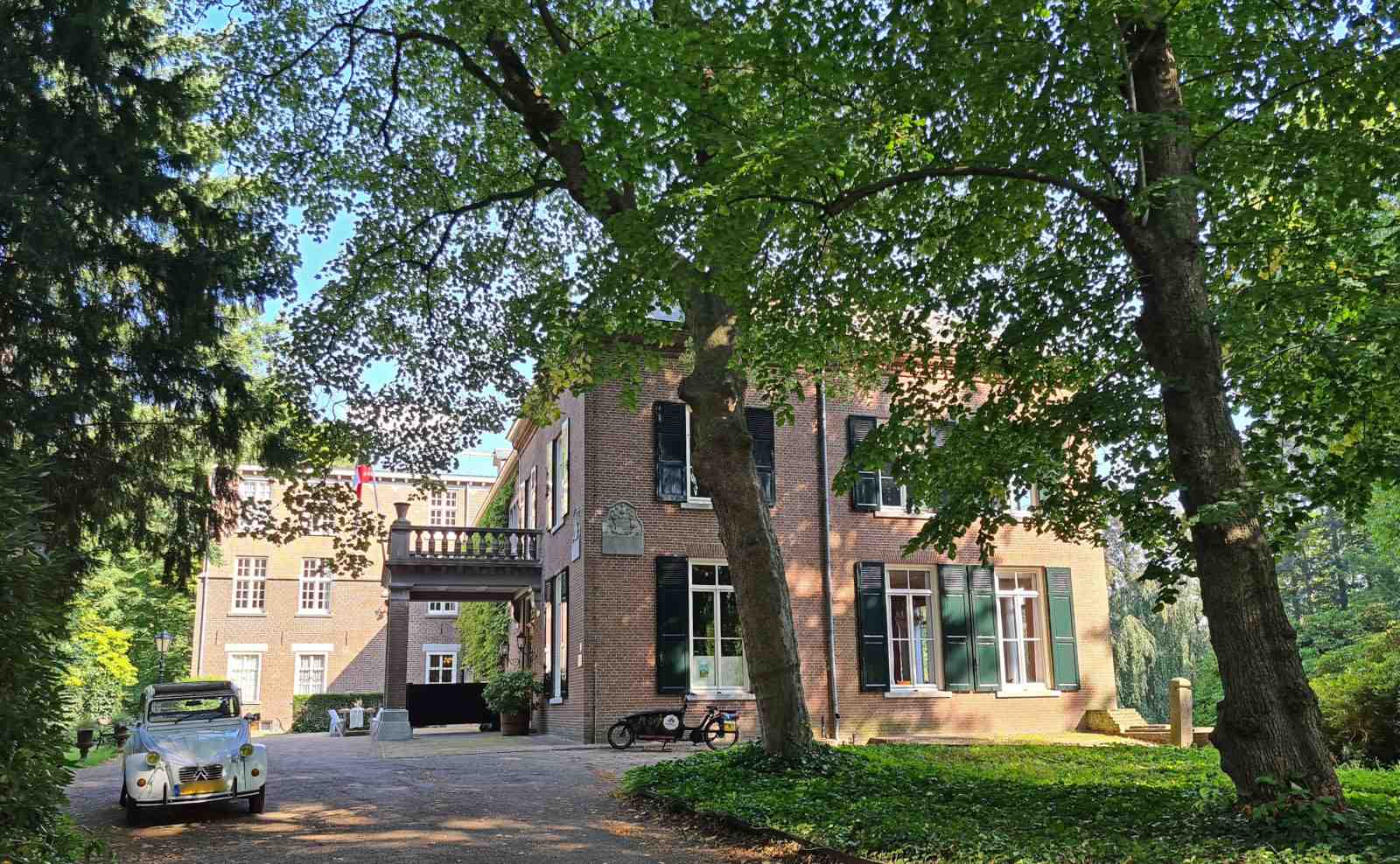 Kasteel Geldrop was built around 1350 (there aren't official records of its construction) as a proper defensive keep with a moat. While it fell into disrepair, it was restored and opened to the public in 1996. Today it's a lovely place to have a wedding (we actually saw one happening), a wander around the stunning gardens and petting farm or a coffee in the Victorian glasshouse brasserie.
The castle interior today houses a gallery as well as an antiquity room and a library. The interior spaces are often used for classical concerts and weddings, along with regular art exhibitions. It's not always possible to explore the interior though, so make sure you check the official website for when it's open if you do want to go inside. I am hoping to go back again so I can see the interior too!
The Castle Grounds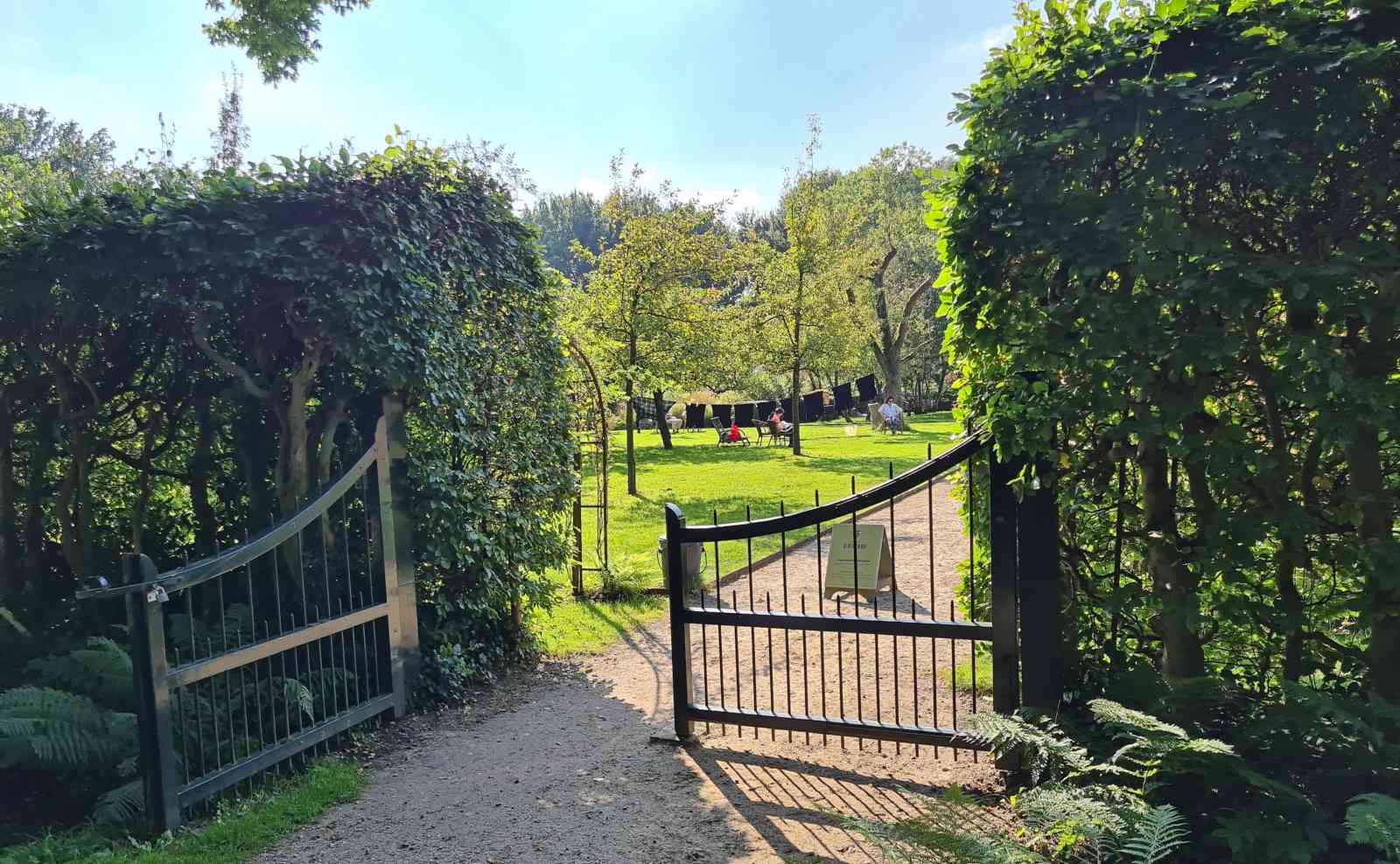 We didn't go into the castle proper as there was a wedding party going on, but the castle grounds were still open to the public and absolutely delightful. The first section visitors will come to is the Bloemenhof (flower garden) which is a walled garden filled with all the flowers that bees love. It used to be the castle's vegetable garden before being transformed into a floral garden. There's still an open orchard area where you can sit on the grass, and there were even displays of old-fashioned laundry drying on a makeshift line. I loved this section, as it was formal but still rather overgrown and gave me real "Secret Garden" vibes.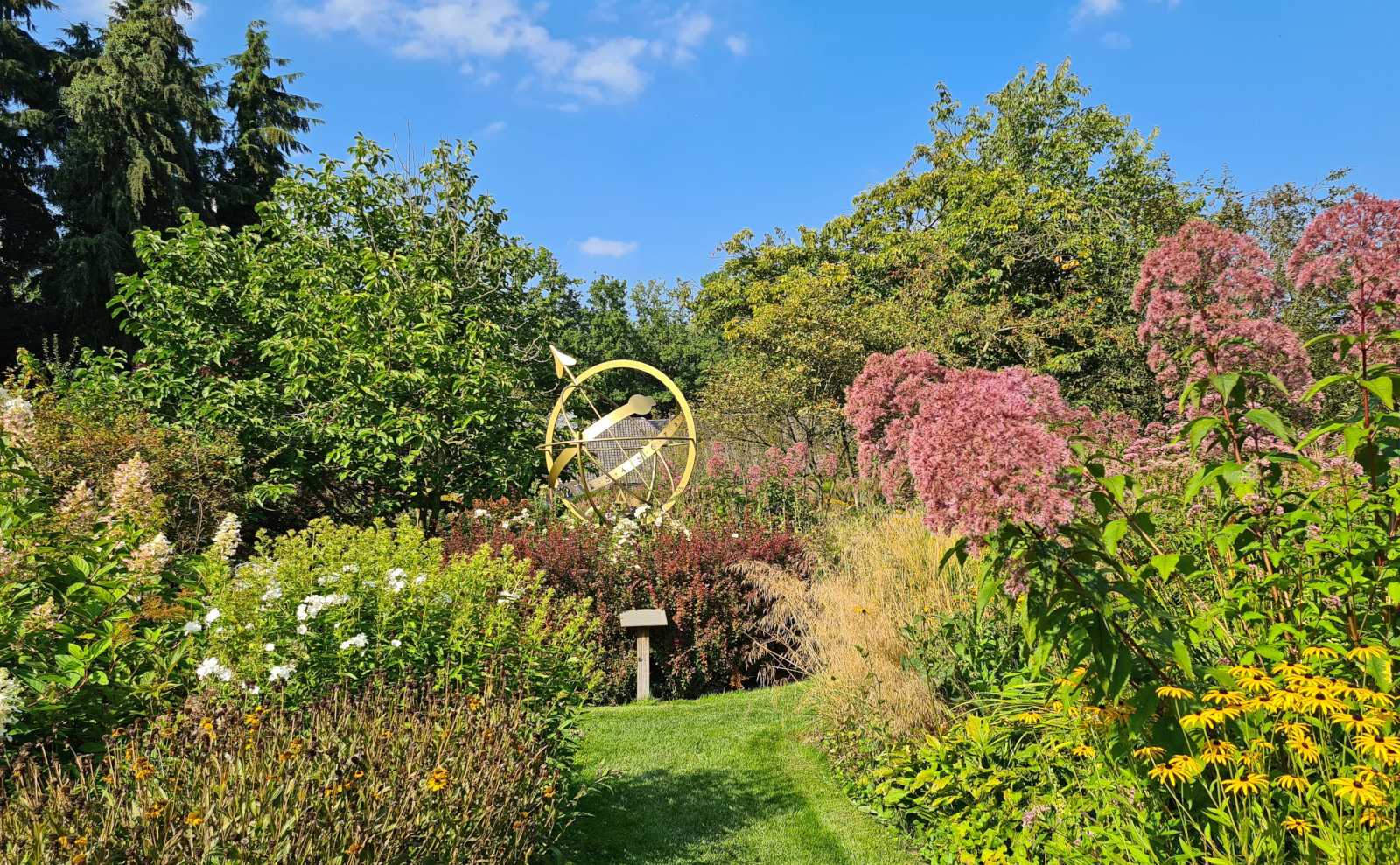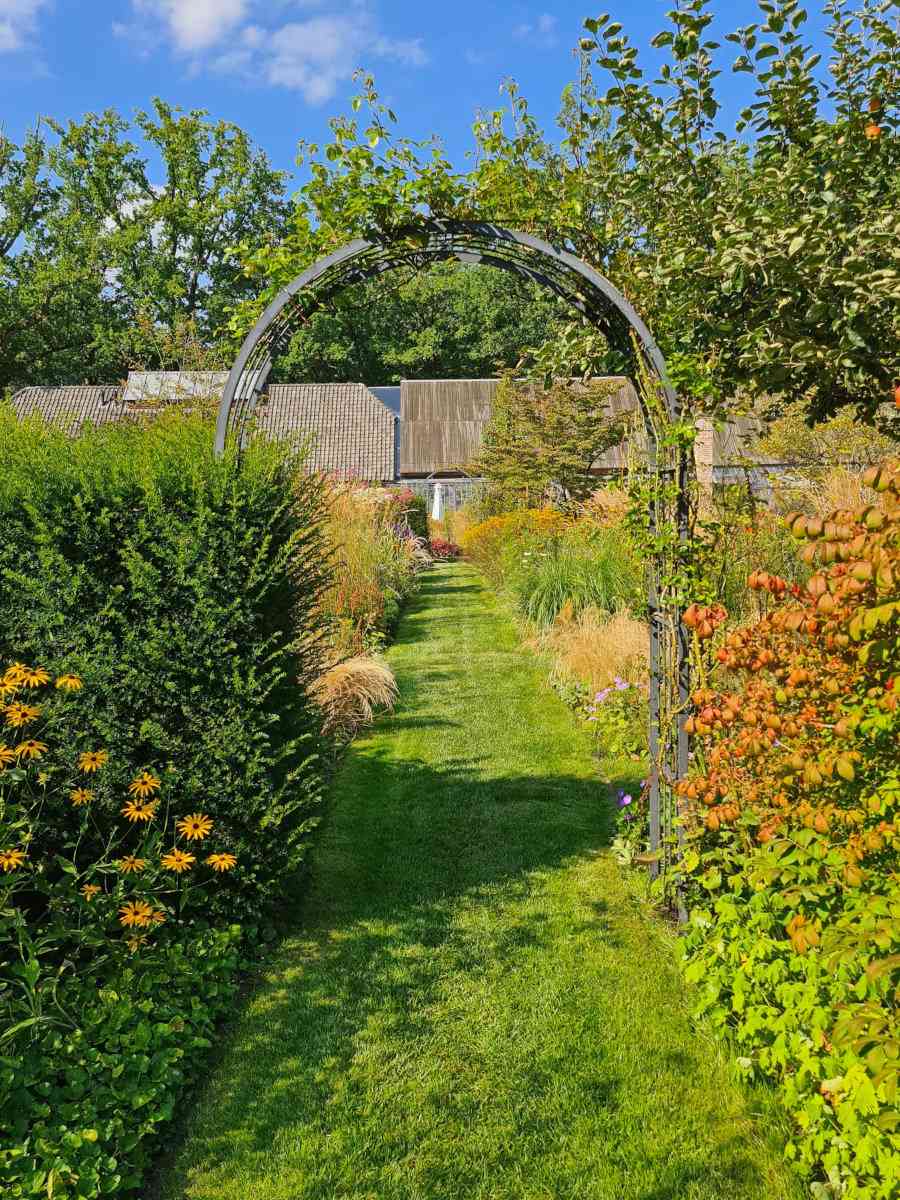 Adjacent to the Bloemenhof is a sensory garden which has been designed to engage the five senses with, obviously, lots of nice things to smell, as well as things to touch (including a mud pit to stomp in!), pretty sculpture art and wind chimes.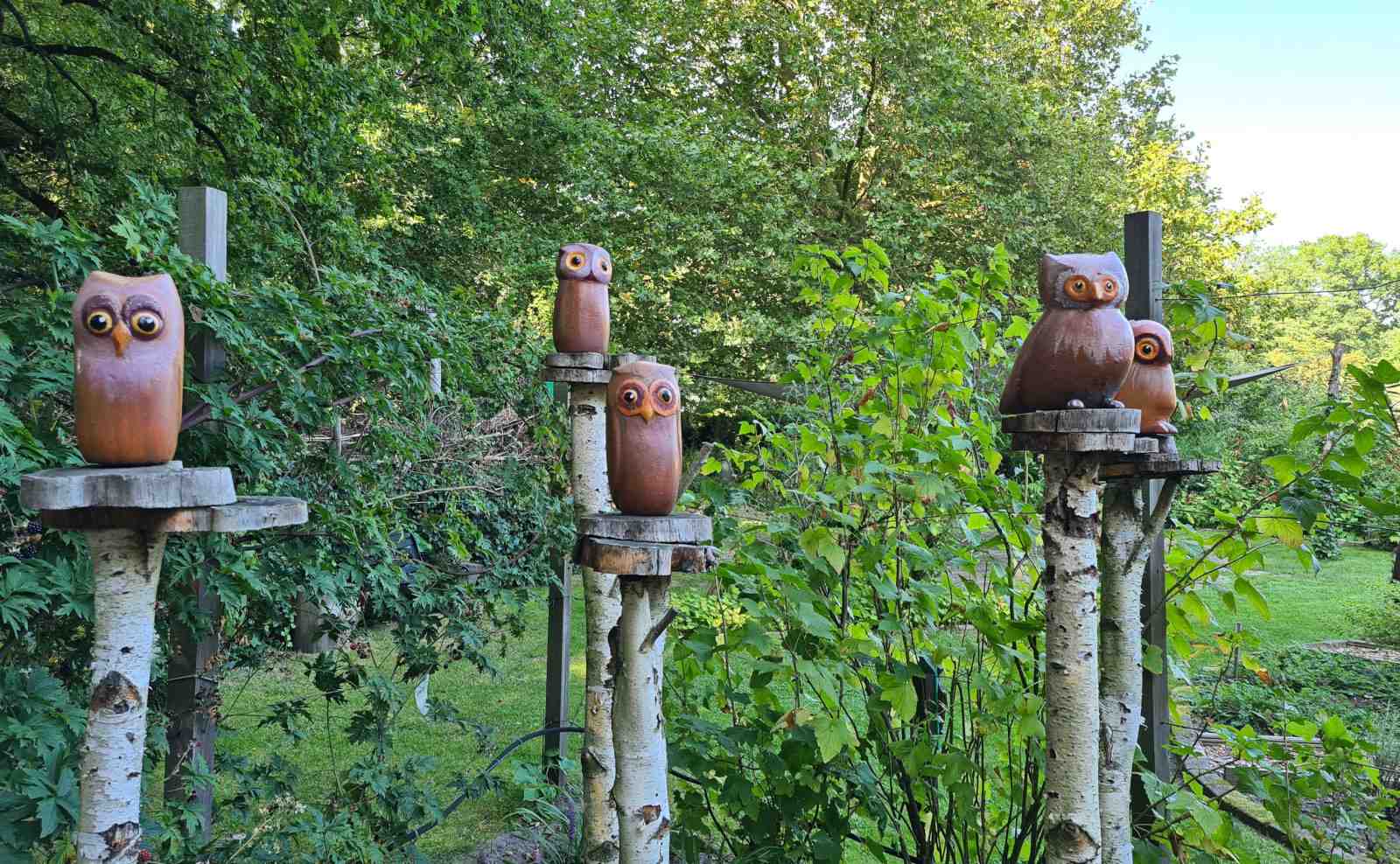 There's also a "petting zoo" on the Castle Geldrop grounds, although it's more of a little farm that is often found in Dutch cities for children to experience petting and feeding goats, sheep, pigs and ponies. The Geldrop Castle Petting Zoo is home to two donkeys rather than any ponies, as well as pigs, goats, sheep, chickens, rabbits and a farm cat called Ruben.
The area directly beside the castle is mostly grass and trees, although there was a cute little rug and couch set up which I am guessing was for wedding photos. I like that Castle Geldrop still has a little moat with some fountains in it. As you can see, this little terrace overlooking the moat is the perfect spot for a wedding photo, although I made sure not to get the couple's faces in my shot.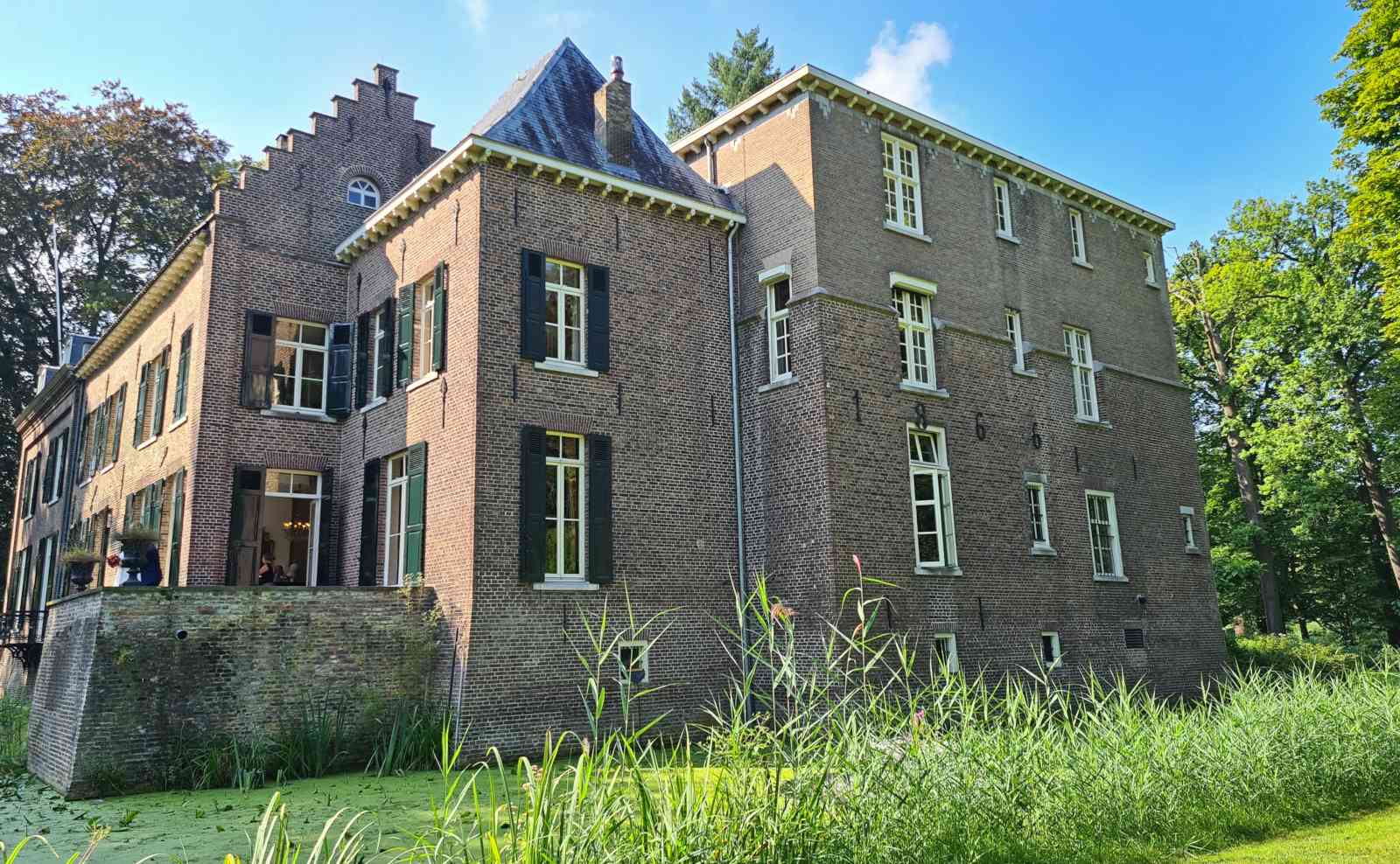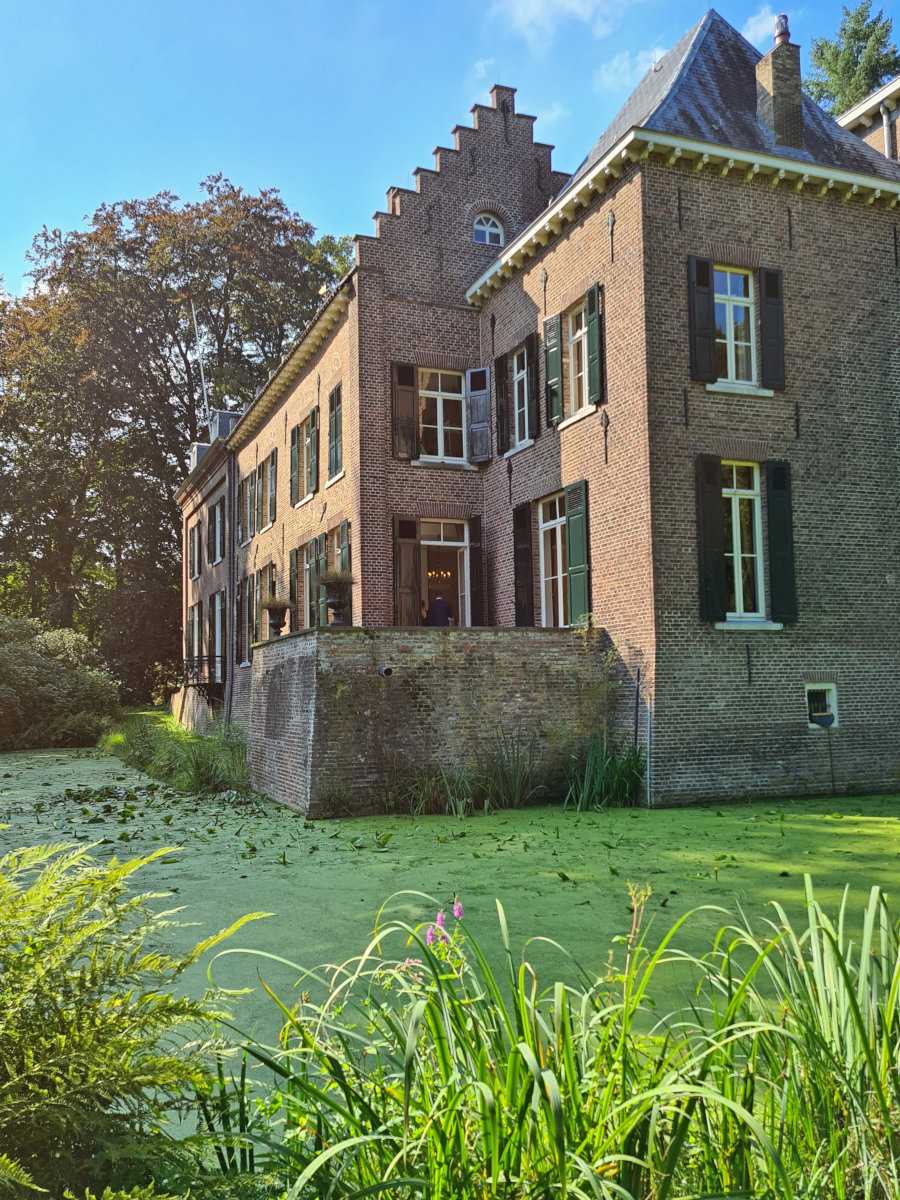 Visiting Castle Geldrop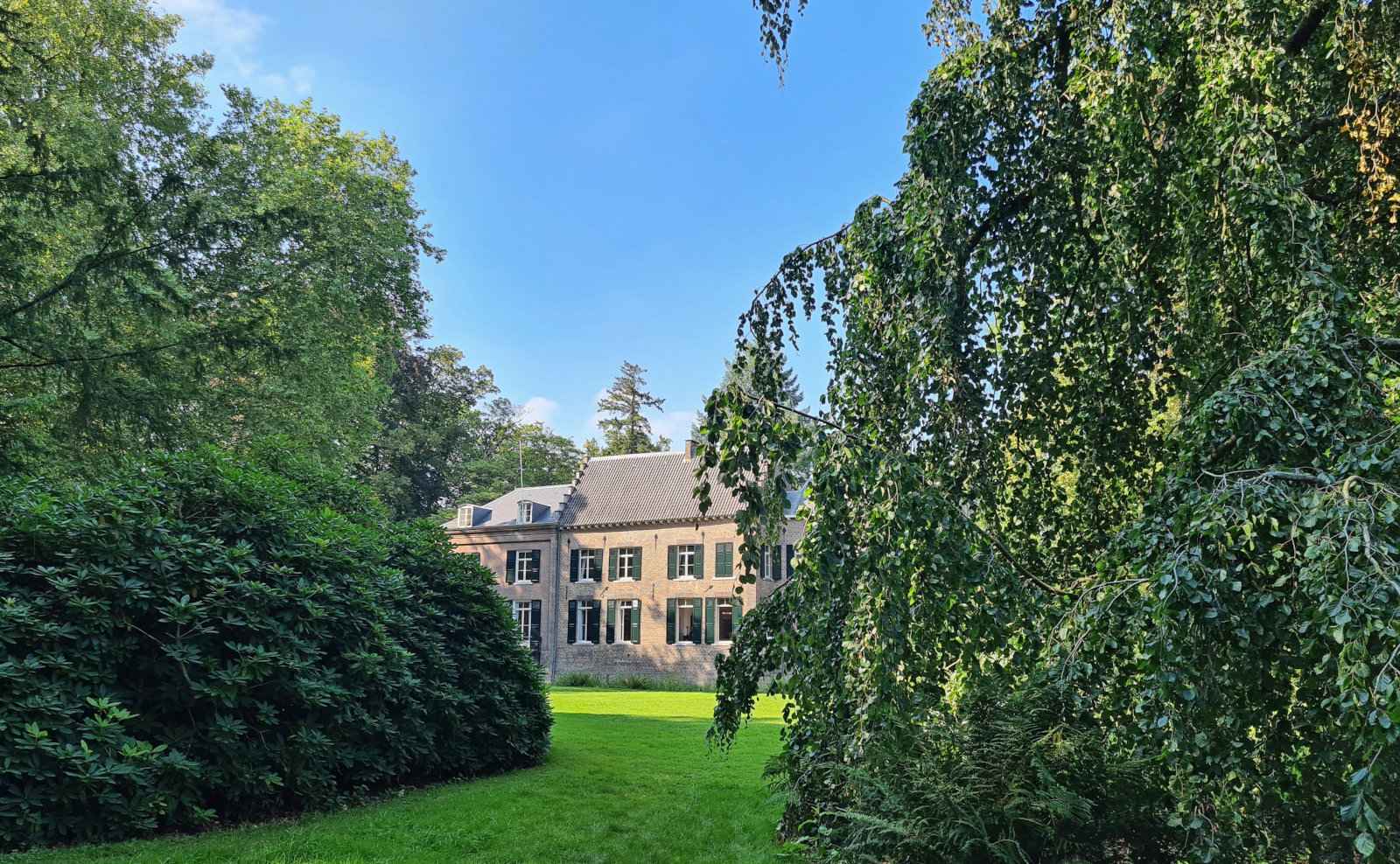 Castle Geldrop is located in the town of Geldrop, which is just a few minutes drive from Eindhoven, or you can get a train and then walk about ten or fifteen minutes from the station. There's a train that goes through Geldrop from Eindhoven once an hour and takes six minutes. If you're coming from Amsterdam then I would suggest visiting Eindhoven overnight or a weekend and popping over to Geldrop, as it takes around an hour and 20 minutes to get from Amsterdam to Eindhoven.
Pin Me!
Have you ever visited Castle Geldrop? Let me know about it in the comments or pin one of these if you'd like to go there in the future!