Last week when I was deciding on which books to write about for my post on books to inspire wanderlust I got to thinking about books I have read that feature animals going on journeys to amazing places and thought it would be fun to write a follow-up post about my favourites. These books are definitely more about the journey than the destination, but also feature descriptions of beautiful places that you might wish to travel to after reading. I also feel that each of these stories about animals travelling can teach us valuable life (and travel) lessons. Read on!
This post contains affiliate links. This means that if you follow a link and then purchase or book something, I will earn a small commission at no extra charge to you. This helps me with the costs incurred from running this site and means I can keep bringing you travel content like this. You can read more about this on my privacy page. Thanks for your support!
The White Seal by Rudyard Kipling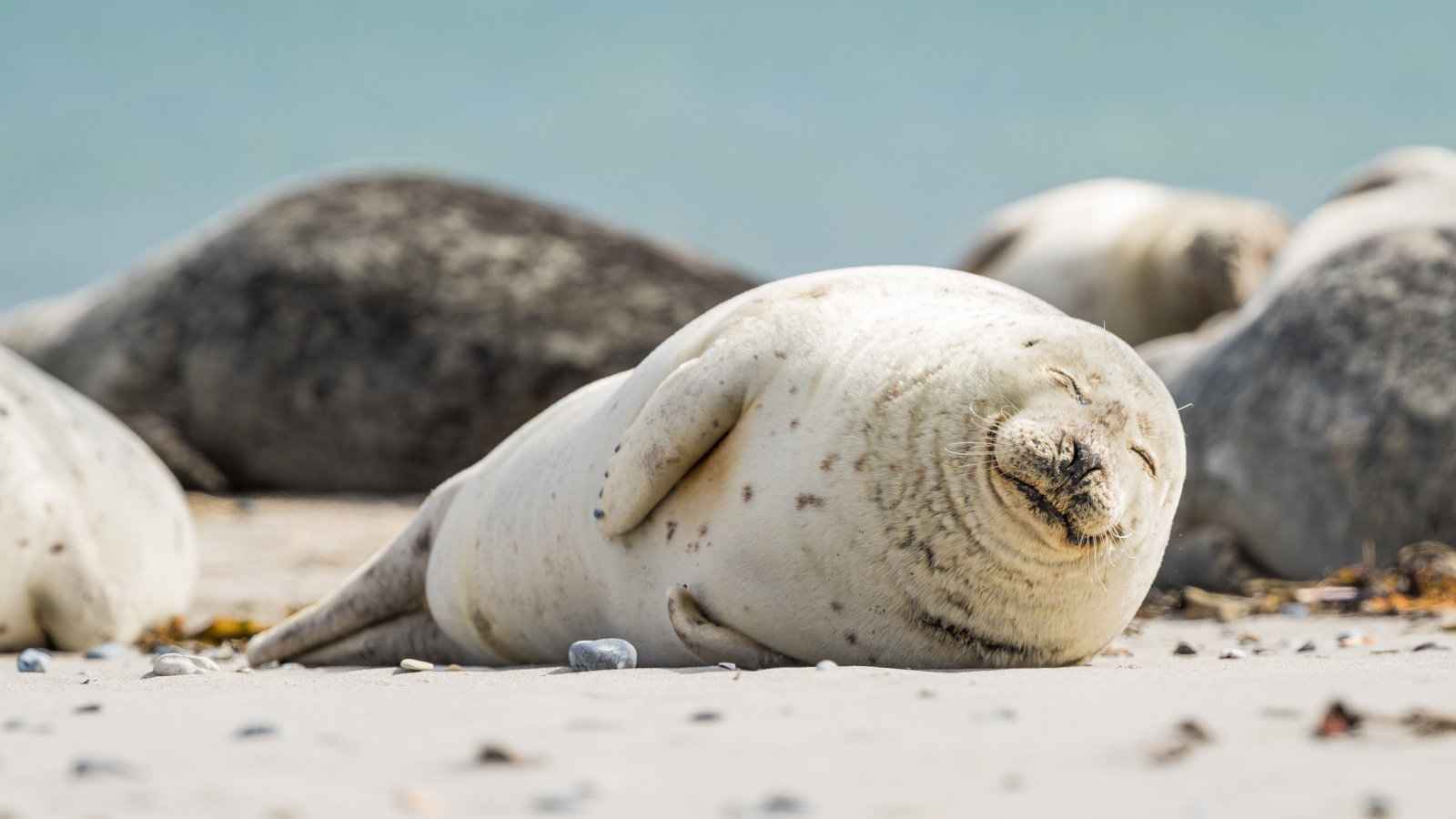 Technically The White Seal is a short story; it appears in Kipling's The Jungle Book which isn't a complete novel but rather a collection of stories. I came across The White Seal as a child and loved it so much, I even named my stuffed white seal Kotick after the seal of the title. The story follows the journey of Kotick as he searches the oceans looking for a place where seals will be safe from being hunted by men. It is a charming story, I especially like the snippets of 'seal language' that Kipling includes which are actually phonetic spellings of Russian.  If you're interested, you can read the entire story here. What can Kotick's journey teach you? Not to give up on your dreams of finding your 'perfect place', no matter how others might scoff at you for choosing a different path. You can also get The Jungle Book for very little (or sometimes free!) on kindle.
The Animals of Farthing Wood by Colin Dann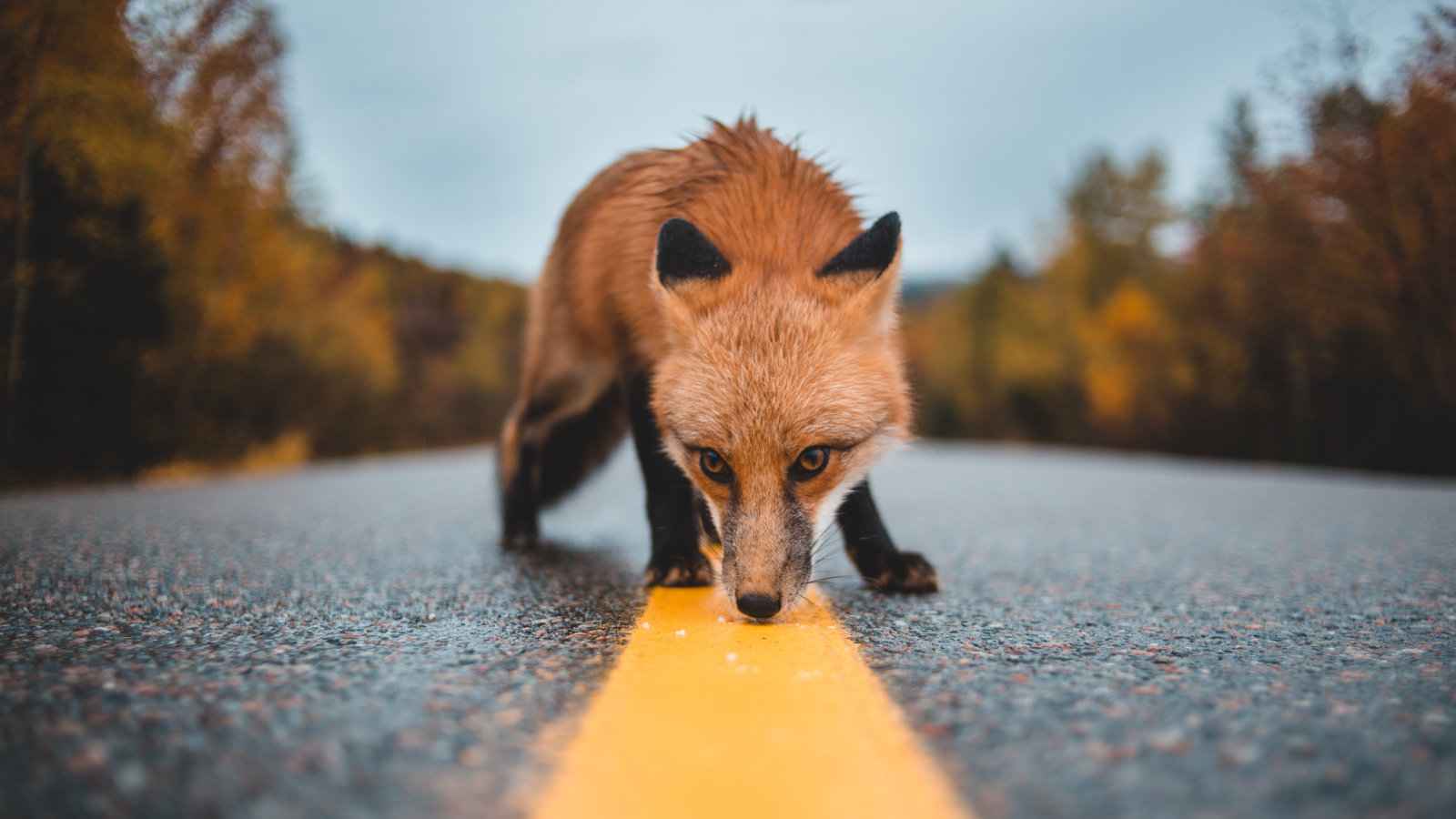 I first came across this story by watching the animated television series as a child (I LOVED it), and found a copy of the book some years later. It turns out there was actually a whole series of books, which the television show followed quite closely, but there are differences between the book and series. The story is about a group of woodland animals who band together when their home 'Farthing Wood' is being destroyed by humans. They take an oath to help (and not eat) each other as they travel to a far-off wildlife reserve called 'White Deer Park'. The book features the same beloved characters such as Fox, Badger, Mole, Toad, Owl and Kestrel; although most of the characters in the book are male. Many of the events in the book are the same as the television show, such as the fox hunt that brings Vixen to the party, but traumatic events such as deaths are dealt with more matter-of-factly than the television series. This is definitely a great book for children. What can the story of The Animals of Farthing Wood teach you? That the dangers of a journey can be overcome if you work together with 'people' who are different from you.
The Incredible Journey by Sheila Burnford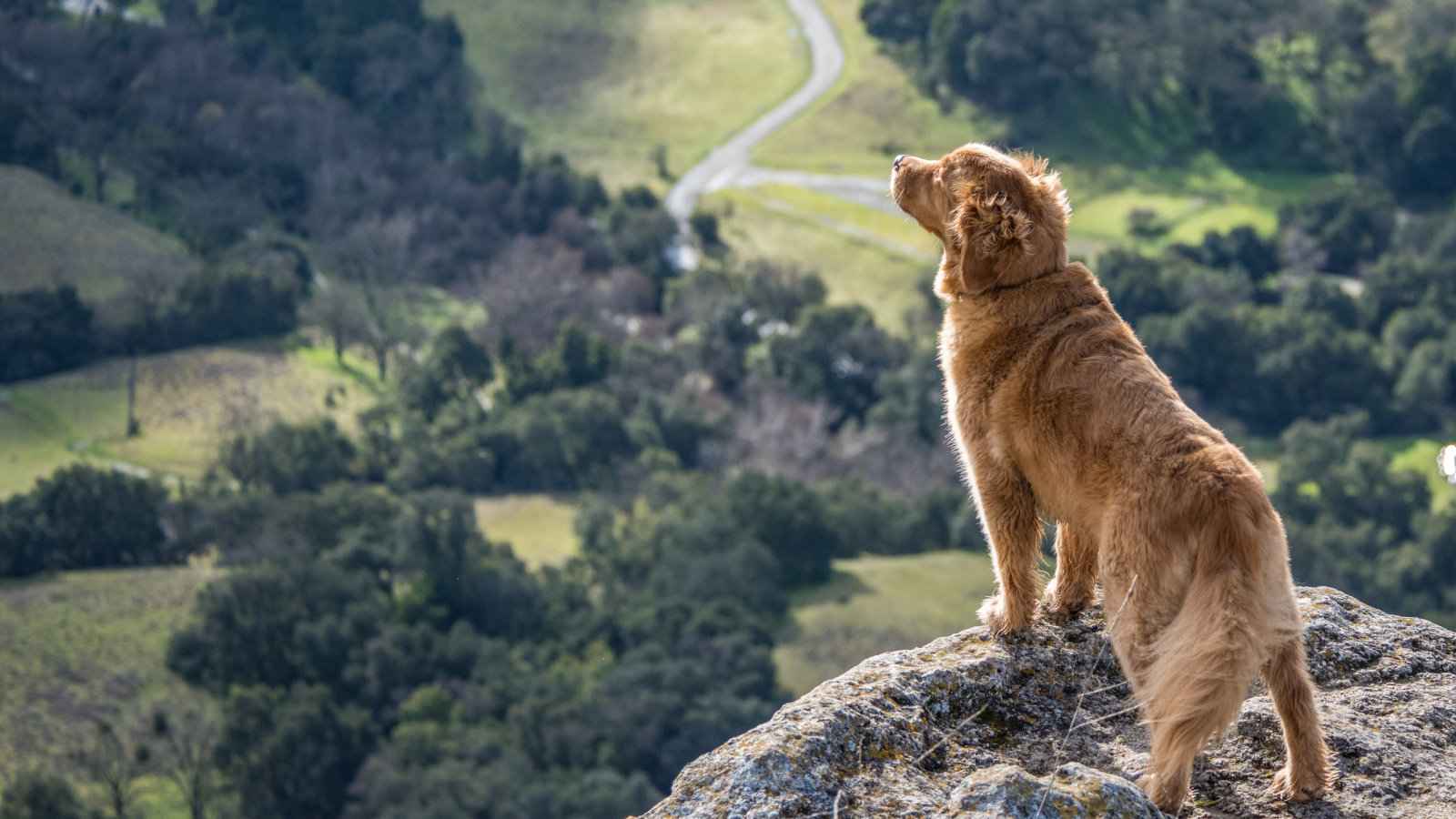 Another story that might be more well-known because of the film version ("Homeward Bound"), is The Incredible Journey. But don't be fooled into thinking this book will be just like the film as there are quite a few differences. For example, the book is about a young labrador, an old bull-terrier and a siamese cat (named Luath, Bodger and Tao respectively) who journey across the Canadian wilderness in order to go home to their family. Another difference from the film is that there is no actual dialogue between the pets, they communicate by actions and instinct, but their bond and the way they help each other deal with the encroaching winter, near-drownings and dangerous animals is just as heart-warming as the film.  What can you learn from the three house pets? That no journey is too long or difficult if you have friends by your side.
The Call of the Wild by Jack London and Kavik the Wolf Dog by Walt Morey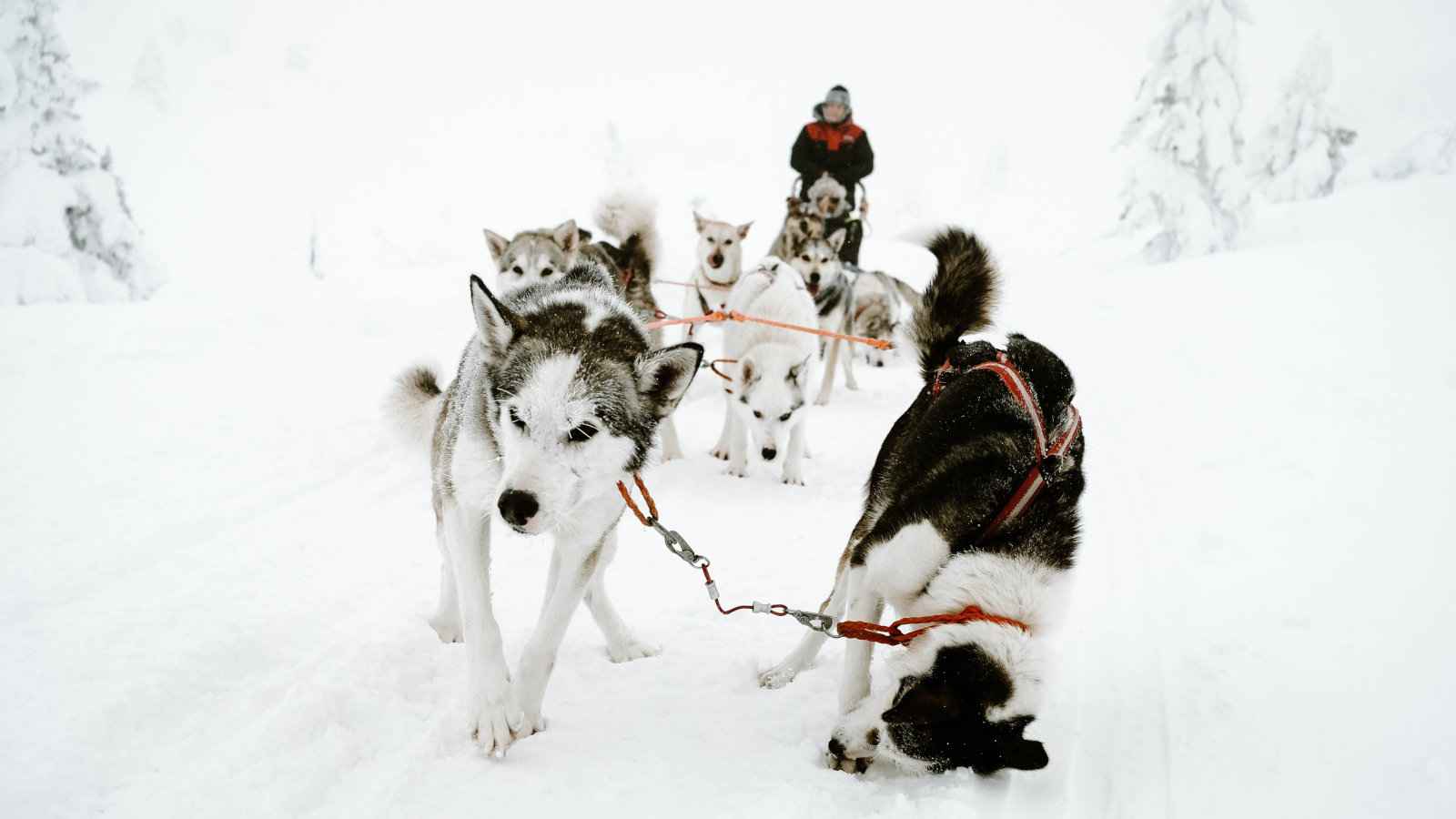 I've put these two books together as they are quite similar in some ways. Both are about dogs who start off as sled dogs and then at some point must fend for themselves in the harsh northern terrain of the Yukon (in The Call of the Wild) and Alaska (in Kavik the Wolf Dog). Both stories also show the lengths a loyal dog will go to protect and be with their 'masters' although the endings of the stories are very different. I loved both of these novels in part because of the characterisation of the dogs Buck and Kavik, as well as the descriptions of their journeys through the snowy wilderness as they adapt to the harsh conditions. What can the journeys of both Buck and Kavik teach you? That no journey is too long if it brings you freedom or to the one you love.
Watership Down by Richard Adams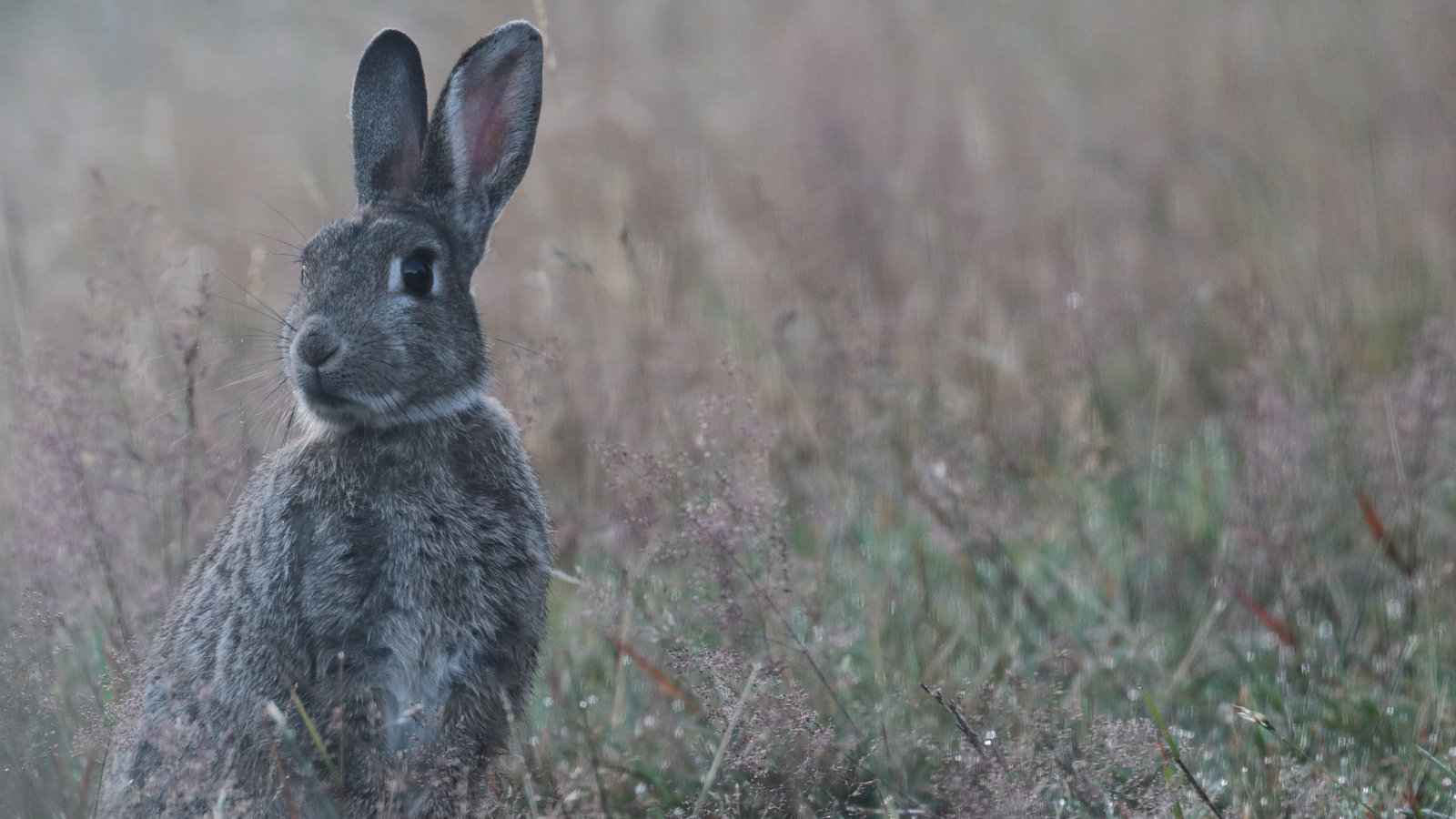 Another book that is very very high on my list of 'all-time favourite books' is Watership Down. I remember reading this because I had heard it being described as a 'classic' at some point and thinking, "How can a book about rabbits be a classic?!" So I decided to read it to find out and was absolutely blown away by the scope of the storytelling and the amazing journey that these simple little creatures undertake.  Richard Adams brings to life the habits of rabbits with such clarity, the characters are so distinctive and even the extraordinary mythology that he weaves through their lives and beliefs is incredible. Again, this might be a story that you know more from the animated film than the book, but if that is all you have seen then you need to read the book ASAP! The journey and the dangers that the rabbits face as they search for a safe home make for a great read. I would recommend this as a good book for children but it can be enjoyed at any age. What can the rabbits of Watership Down teach you? That overcoming fear can lead to wonderful rewards.
Life of Pi by Yann Martel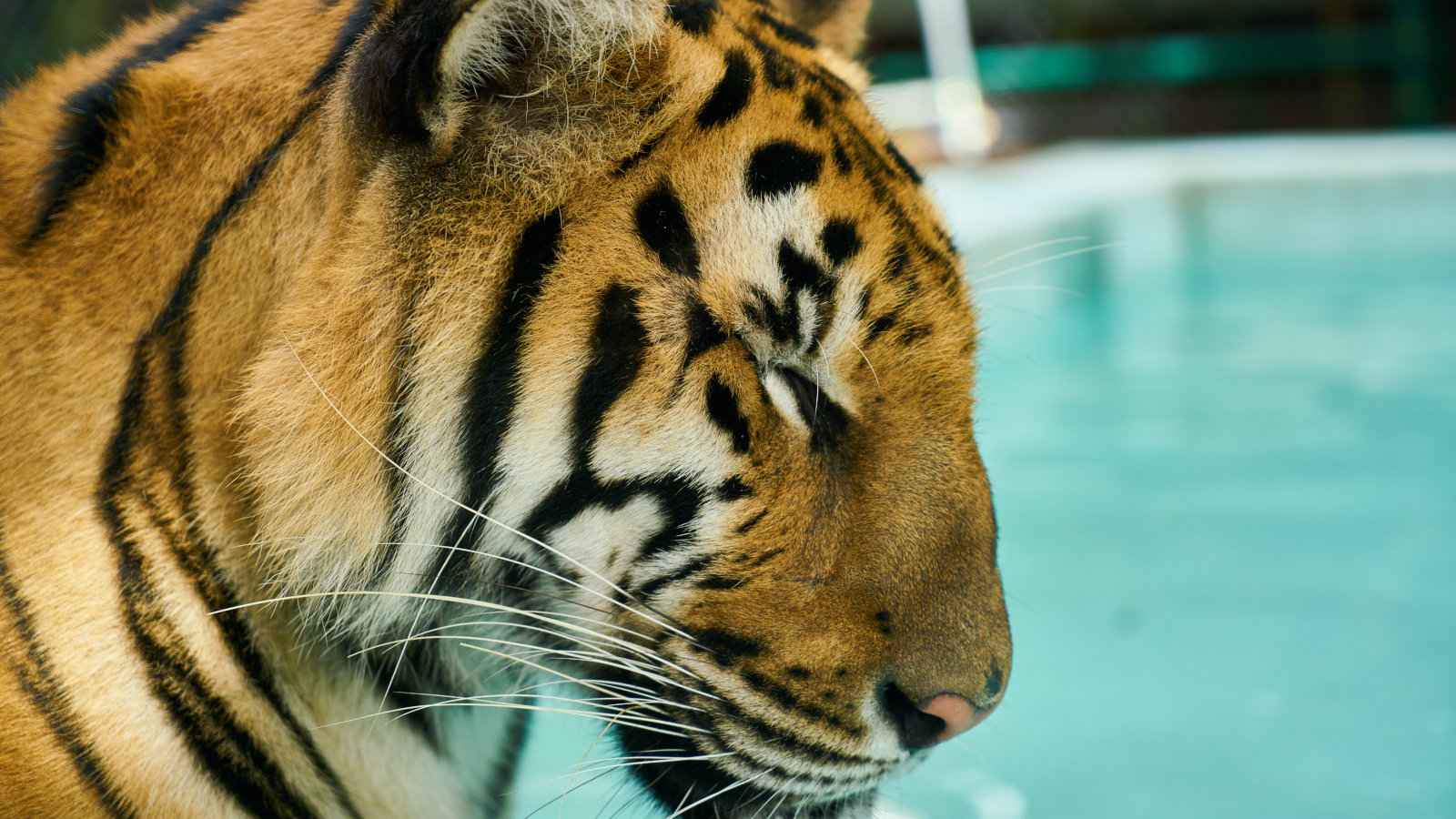 This is the first book on my list that isn't actually told through the eyes of the animal, but that doesn't make it any less of a great read. Like most of these entries, this book has been made into a film (of the same name) but if you haven't read the book version then you are missing out, although admittedly the film is very true to the original. This incredible story about a boy called Pi who travels across the Pacific Ocean for 227 days on a lifeboat with a tiger is also a story about the nature of truth and storytelling. While it might not make you want to be stranded on a lifeboat with a tiger for months on end it will still inspire you with the narrator's resilience and intelligence in managing to adapt to such a dangerous situation. What can the Life of Pi teach you? That difficult situations can make you stronger.
Modoc: The True Story of the Greatest Elephant that Ever Lived by Ralph Helfer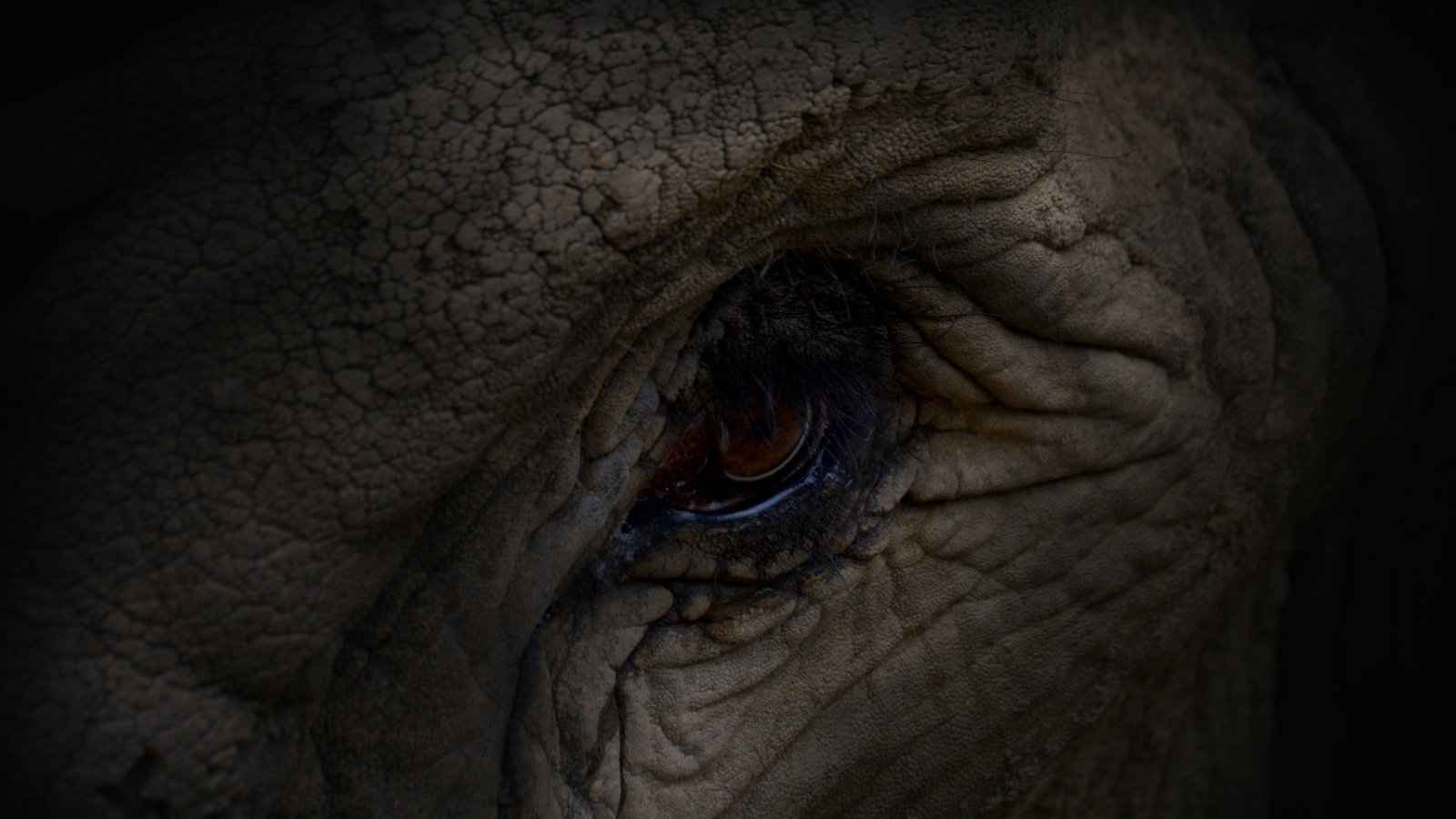 The only book on this list that hasn't been adapted for film or television, this is, however, a captivating tale that spans seven decades and three continents. The story is about a German boy called Bram and his circus elephant Modoc. When the circus in Germany is sold Bram stows away on the ship taking the animals to Africa which then sinks and he and Modoc spend time living in India with the mahout trainers. Later they make it to America where Modoc performs in a circus before being sold and separated until ten years later when the elephant is rescued by the author and Bram finds her again. Some people have criticised the 'true story' part of this novel, and there are certainly some parts that seem too fantastic to be true, while others (particularly the circus events in America) can be traced historically. However, if you simply enjoy this story for the story then it is a wonderful tale of love, loyalty and adventure. What can the story of Modoc teach you? That all creatures are worthy of love and kindness.
Red Dog by Louis de Berniéres
I love the story of Red Dog especially because it is so Australian and really is based on a true story. I lived in Western Australia (where the story takes place) for three years and there really was a Red Dog, a statue was erected in his honour in the town of Dampier. The story is equal parts sad and funny, as it tells the adventures of a red kelpie who ends up travelling for miles and miles around the north of the state (and Western Australia is a BIG state), adopting families for a time before leaving on his next adventure. It was also adapted into a film, which I also recommend you seeing, it's slightly different to the book, but a fantastic film, although you will need a big box of tissues at hand. What can the story of Red Dog teach you? To never stop travelling and meeting new people!
I hope you've enjoyed reading this post as much as I've enjoyed writing it, and if you know of any other great animal travel books, please let me know in the comments!