Halloween is fast approaching and if you're anything like me, you usually leave your costume planning til the last minute! But if you want to dress up this year in a costume that shows off your love for travel (and you don't want to spend a fortune) then I've rounded up some great travel-themed Halloween costumes for you here, that are all pretty easy to create. Most of the items you'll need you might already have in your wardrobe, and if not they will probably be pretty easy to find at a second-hand clothing store for very little cash! If you really like the costume idea but don't have the time or energy to go searching for individual pieces then I've also included handy links* for you to simply buy the whole costume (or hard-to-find parts) online. Read on for some great budget friendly travel-themed Halloween costumes, so you can show everybody the wanderlust that lies in your heart!
This post contains affiliate links. This means that if you follow a link and then purchase or book something, I will earn a small commission at no extra charge to you. This helps me with the costs incurred from running this site and means I can keep bringing you travel content like this. You can read more about this on my privacy page. Thanks for your support!
Carmen Sandiego
If you grew up playing "Where in the World is Carmen Sandiego" then this costume idea will satisfy your nostalgia as well as showcase your love of travel! Also, you get to be a very cool-looking international master-thief, and who doesn't want to dress up as that? Most items to be Carmen Sandiego you might already have in your wardrobe, such as simple black leggings and boots, a black t-shirt and black gloves. The red hat and belt could probably be easily found in a thrift store, and if you don't already have a red trench-coat you can at least buy one (new or second-hand) safe in the knowledge that you will probably wear it again. Red trench-coats (in my opinion) are great wardrobe staples!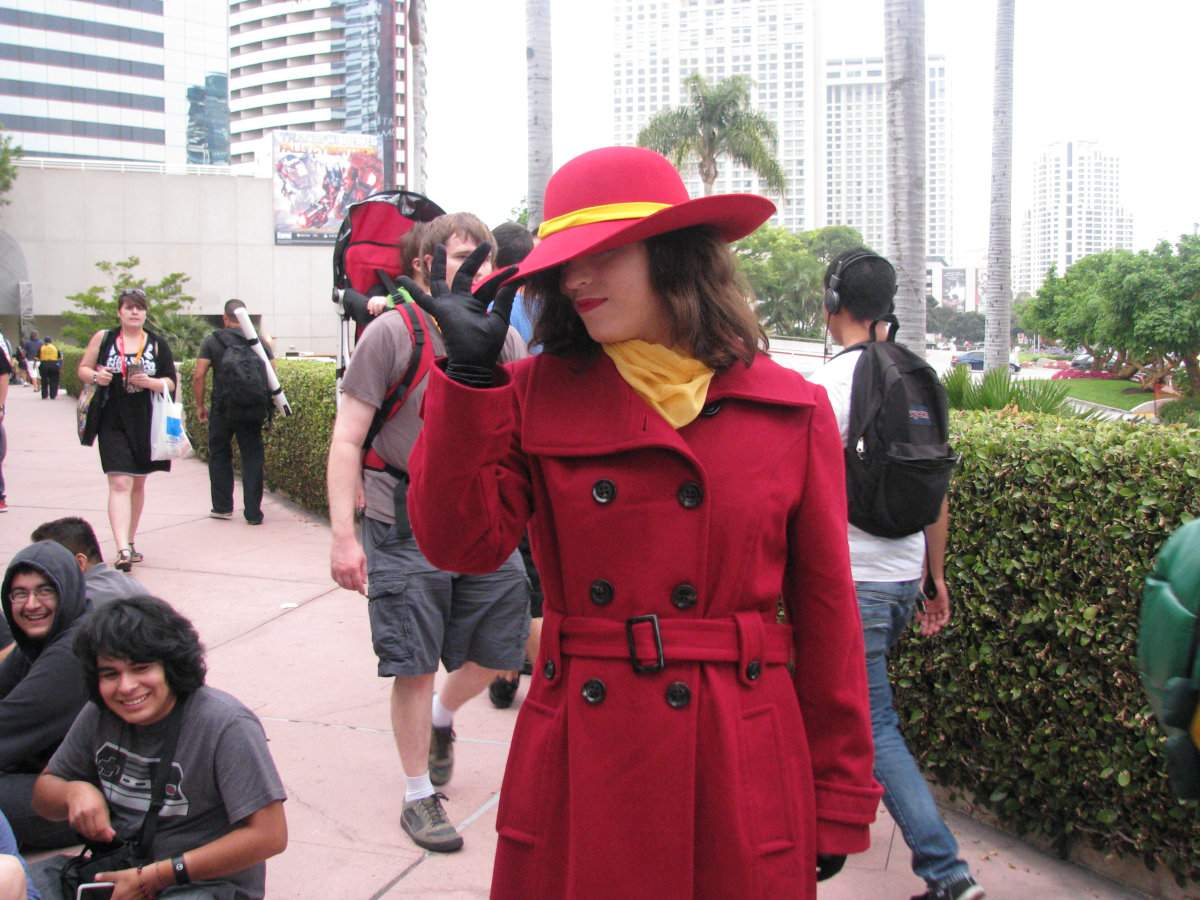 If you want to simply buy a full Carmen Sandiego costume and have it shipped to you without any fuss, you can get the one below on Amazon, or just buy a red hat and/or red trench-coat separately if they are the only pieces missing from your costume! Click on a picture below
to find some great pieces for this costume.
Where's Waldo/Wally and Wanda
Another super easy costume that highlights your love of travel is to dress up as Waldo/Wally (we call him Wally in Australia!) from the "Where's Waldo?" franchise. Some jeans and brown shoes/boots you probably already have, and the striped shirt, beanie, glasses and optional walking cane would be easy to find at a second-hand store.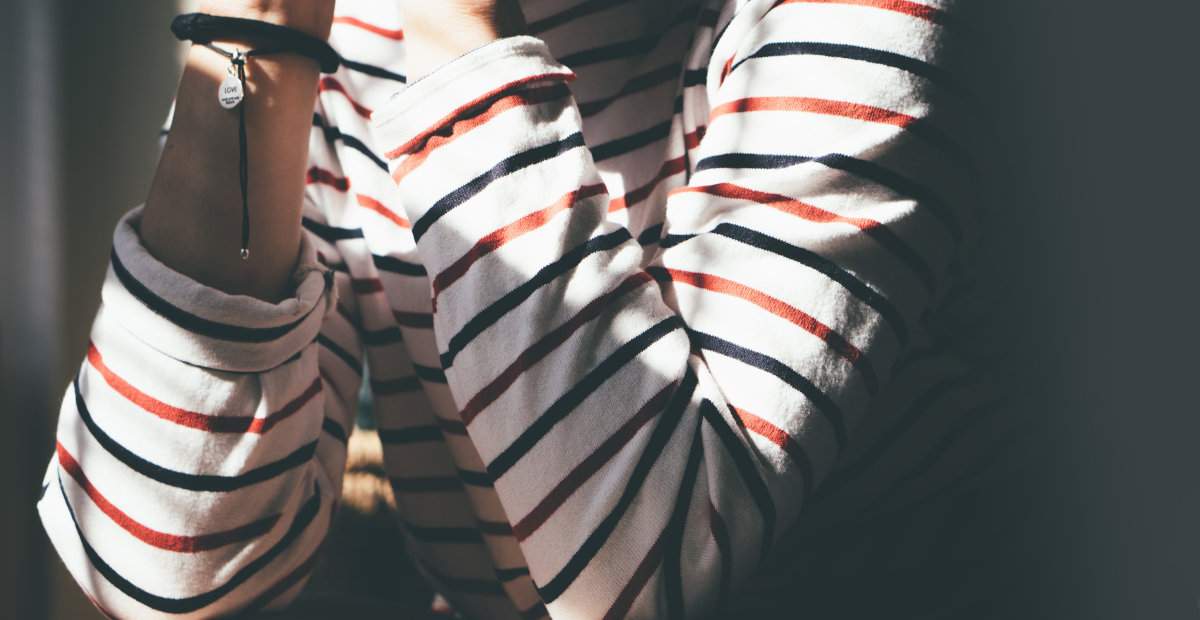 Bonus: make it a couple's costume by dressing up as Waldo and Wenda! Just swap a denim skirt for the jeans for Wenda, and add some stripey socks. The couple that explores the world together, stays together!
Indiana Jones (and Lara Croft)
If your style leans more towards intrepid explorer than general traveller, then why not dress up as the legendary archaeologist Indiana Jones? Admittedly the items needed for this costume might be a bit more difficult to source (if you want to carry a whip and gun holster with fake gun) but if you scour some second-hand stores you should be able to find the basics of khaki pants and safari shirt, brown belt, brown leather jacket and fedora.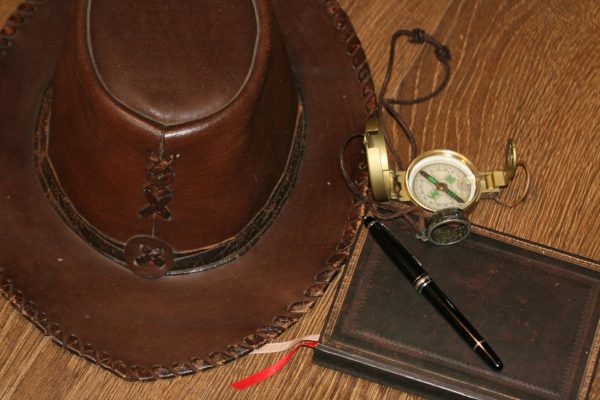 Bonus: make it a couple's costume by having one of you dress as Indy and the other as another intrepid exploring archaeologist, Lara Croft! You can use her mostly black outfit and long plait from the movies featuring Angelina Jolie, or go the easier costume idea by using her more recent iteration in the 2013 video game with khaki pants, tank top and ponytail. Like the Indy costume, it's the fake weapons, holsters and generally battered look that make the costume!
Flight Attendant/Pilot
Another very easy-to-pull-off travel-themed costume is the flight attendant. If your dream job is to fly around the world then this might be the perfect costume for you. All you need is a pencil skirt, white blouse and nice shoes and a scarf that matches your skirt. Bring along a little rolling suitcase, make sure your hair and makeup is impeccable and voila! For bonus giggles hand out little bottles of alcohol or packets of peanuts during the night!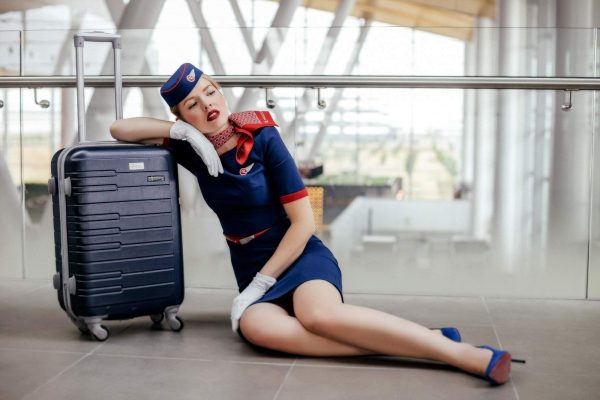 Bonus: make it a couple's costume by adding a pilot. And why not bust some gender stereotypes while you're at it by having a male flight attendant and a female pilot? A male flight attendant just needs some nice slacks and a shirt (plus the suitcase and snacks) while a few pilot pieces can work on a man or a woman.
Tacky Tourists
Another fun and super easy (and budget-friendly) travel-themed costume is to go as the most tacky stereotypical tourists you can! I'm talking socks and sandles, khaki shorts, bumbags (I think you call them 'fannypacks' in America?), maps and cheesy t-shirts with bucket hats, camera bags and cameras firmly attached. You could also swap the "I heart NY" for a glaringly bright Hawaiian shirt and add a plastic lei. Most of these items would be very easy to source from second-hand stores, it's the effect you get from adding them altogether in the worst possible way that makes the outfit!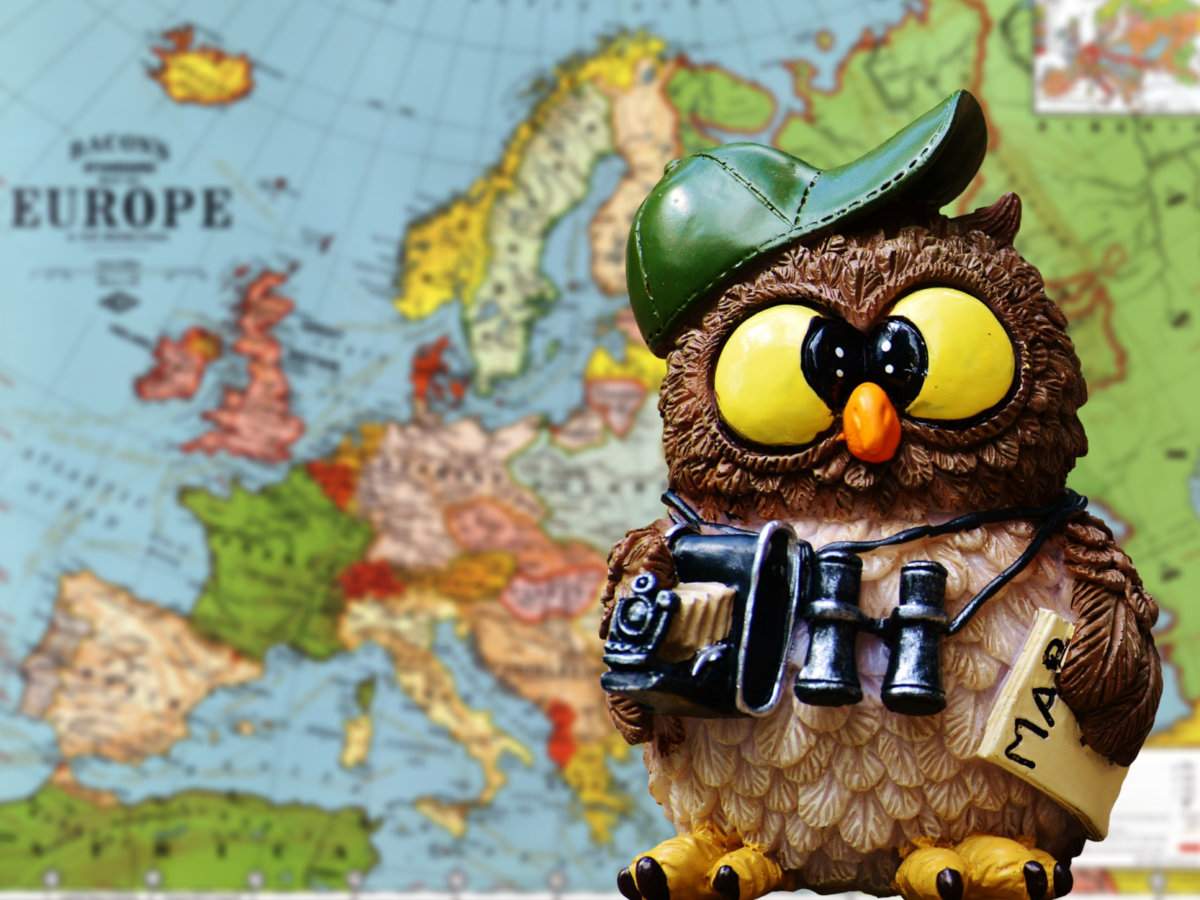 Bonus: it's very easy to make this a couple's costume, you just both wear the same sort of thing. Or you could have one person dress as the Statue of Liberty (use a green dress/sheet plus cardboard to make the headdress and torch) and the other as the I Heart NY tourist! If you don't want to carry around expensive cameras at parties you can make one from cardboard or buy cheap toy cameras and binoculars to add to the effect. Click one of these pictures below to check out prices for these gloriously touristy items!
Paddington Bear
If you're familiar with the old books about Paddington Bear then this might be the perfect choice for you. The bear from Peru who travelled to England with just his suitcase and a tag reading "Please look after this bear, thank you" is a famous English literary character; there's even a statue of him at the real Paddington Station in London. You'll need some red gumboots/galoshes and a red rain hat plus a blue coat. Add on some brown pants of some sort and see if you can find a battered old suitcase. You can easily make the tag he wears around his neck and you might like to carry a jar of marmalade with you (Paddington loves marmalade). If you want to find out more about the stories of Paddington Bear you can read more about him here.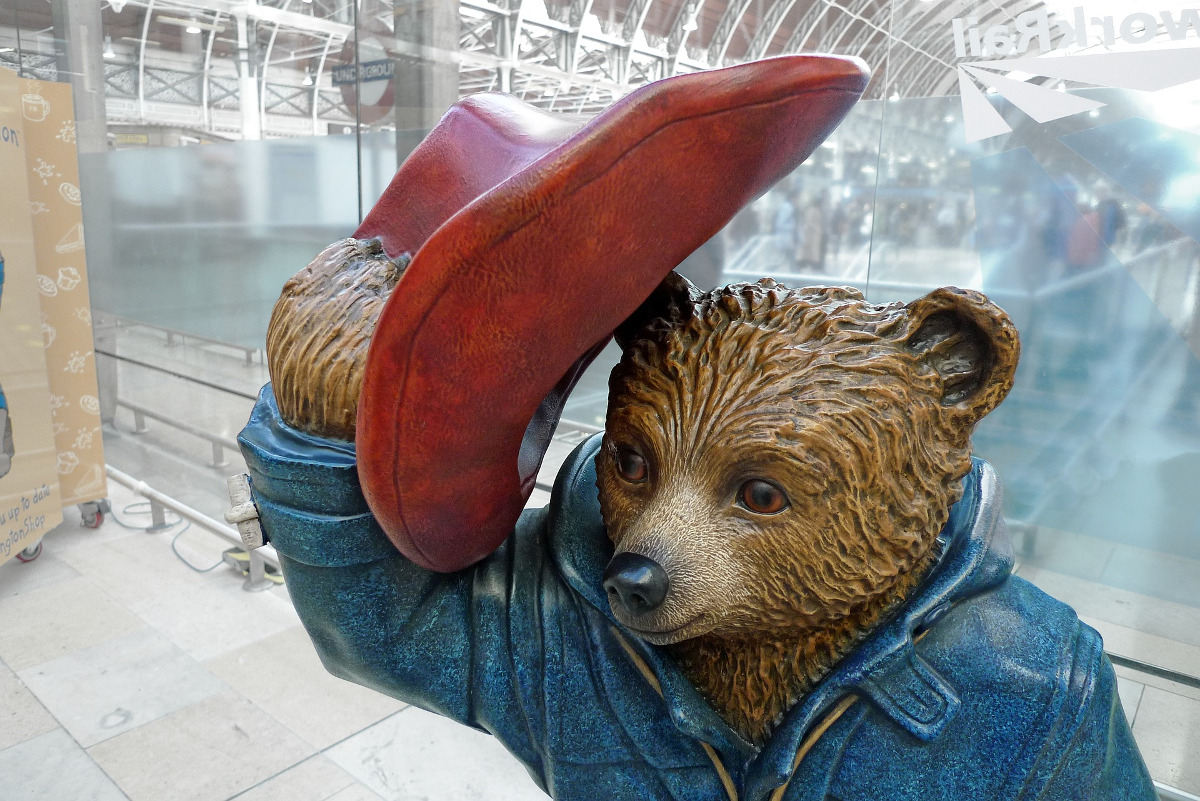 This isn't the sort of costume you can buy online (except for small children) but you might like to carry a stuffed Paddington Bear with you if you think people might not understand your costume! Luckily the blue coat will look nice even outside of Halloween, click the pictures to see the latest prices.
Landmarks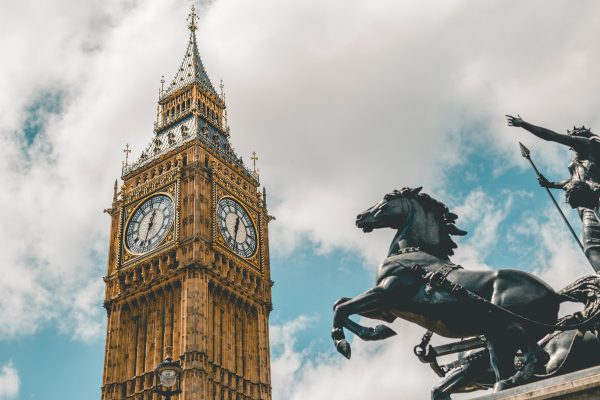 Perhaps you'd simply like to dress up in a way that showcases a well-known building or landmark in one of your favourite destinations? While looking for ideas for Halloween I came across this great post on Brit & Co which shows you how to use simple dresses to create lovely costumes featuring famous landmarks such as the Eiffel Tower, Big Ben and Sydney Opera House. All you need is a dress and a bit of craftiness! Make sure you check out the link to see the gorgeous creations and get inspired.
More Easy Travel-Themed Halloween Costumes!
Not liking any of the ideas so far? Some other travel-themed Halloween costumes you might like to try:
A country's flag – wear clothing that matches the colours and drape yourself in the flag of a country you love
A world globe/map – make a big globe you can wear or buy a map-covered dress like this one
A passport – all you need is a big piece of cardboard, some drawing skills and some paint!
Airport ground crew – all you need is a high-vis vest, some ping-pong bats, shorts, boots and ear-coverings
Marty McFly or The Doctor – time travel is travel too!
Amelia Earhart – you can buy a whole costume for this inspiring female pilot here
Note: be very careful of dressing up in some sort of 'traditional' costume from another culture. It's very easy to accidentally cause offence by means of cultural appropriation or offensive cultural stereotyping unless you are actually from the particular culture. This is why I have deliberately steered clear of any sort of cultural stereotype or traditional cultural styles of costume in this post.
What are you dressing up as for Halloween this year, something travel-themed? Let me know in the comments or pin one of these for later for your own costume planning!