So after nearly six months of not posting anything at all on this blog I am finally getting back into the swing of things. I was inspired by a fellow Aussie in the Netherlands blogger Caitlyn at Olympic Wanderings to write a bucket list of things I want to see and do in the Netherlands; and am stealing a couple of things from her bucket list as well. Now that Summer is on its way I feel like it's time to come out of hibernation and start seeing a bit more of this country! I will of course write blog posts when I tick off an item on my list.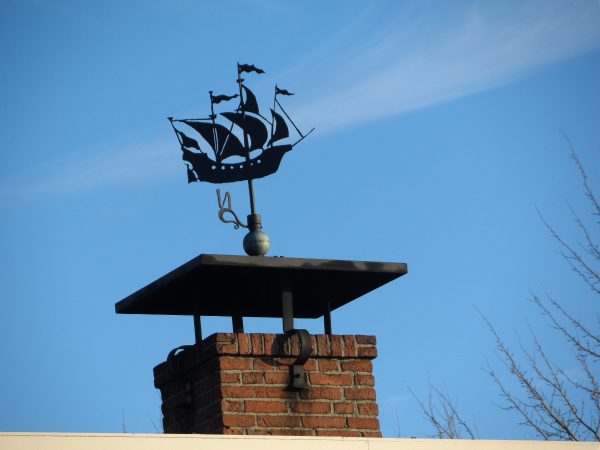 Dutch Bucket List
Museums
– Anne Frank Huis
– Rijksmuseum (museum of the Netherlands with Dutch art and history)
– Amsterdam Museum
– Mauritshuis (art museum containing 'Girl with a Pearl Earring')
– Zuiderzee Museum (an outdoor museum showcasing traditional Dutch life)
– Museum de Fundatie (another art museum, in Zwolle)
– Rembrandthuis
– Van Gogh Museum
– Cheese Museum (Amsterdam)
– Groninger Museum (contemporary art museum)
– M. C. Escher Museum
Towns/Attractions
– Groningen (the star fort)
– Baarle-Hertog/Baarle-Nassau (a strange Belgian town inside the Netherlands which also has bits of the Netherlands within the Belgian parts…)
– Giethoorn (the town with no roads, only canals)
– Efteling (a fantasy-themed amusement park)
– Keukenhof Garden (tulips!)
– The 'Moses' Bridge at Fort de Roovere (a bridge partially submerged into the moat so it looks like the waters have parted)
– Drielandenpunt (the point where the Netherlands, Germany and Belgium meet and you can step across the borders into three countries!)
Castles
– Muiderslot
– Kasteel de Haar
– Kasteel Heeswijk
– Het Loo Palace
Accommodation and Restaurants
– The Harlingen Lighthouse (an old lighthouse transformed into a one-bedroom accommodation so I can pretend I'm on 'Round-The-Twist'!) Link here!
– Brouwerij 't IJ (a microbrewery inside a windmill in Amsterdam)
– Cannibale Royale (a cool/weird looking eatery in Amsterdam) Link here.
– Restaurant de Noordmolen (a restaurant inside a big old windmill in Schiedam near Rotterdam)
Activities
– Wadlopen (walking across mudflats from the mainland of Netherlands to an island, basically walking across the Wadden Sea)
– See some Friesian horses in Friesland
Obviously it's a little bit museum heavy, but I've always loved museums, and there are so many good ones in this country! I can't come to the Netherlands and not see all those Dutch painting masterpieces either. Plus we can get a yearly museum pass which will cover our entry to a lot of them.
If anyone has any suggestions for things I MUST SEE in the Netherlands then please let me know so I can add it to my list! I'm looking forward to checking things off this list, and having new things to write about. Maybe this list will also inspire other people to see some of these attractions in this little country too 🙂