You guys, I have some big big news! You may have noticed I haven't posted as much the last couple of weeks, well that is because I have been very busy working on something exciting. I have been writing an e-book called "The Travel Writing Bootcamp"! This bootcamp is designed to give you a taste of travel writing; how to do it and how to do it well. Maybe you are not sure if travel writing is something you would like, but you want to give it a try. Maybe you'd like to get into travel writing, but you have no idea where to start. This book is for you either way! I have designed a seven-day series of writing exercises for you to dip your toes into the water of travel writing; with writing tips and prompts on different types of travel writing. It is primarily designed so that you can do one writing exercise each day for seven days, but hey, I'm not telling you how to live your life! You can do one a week, all of them in one day (that would be seriously impressive) or however the hell you want. It's completely up to you!
I have been blogging about expat life and travel here at Tassie Devil Abroad for nearly three years now (holy cow!), as well as contributing to online publications about travel (among other things). While I may not know everything there is to know about the industry, I do know good writing. With a Bachelor of Arts (with Honours in English) and a Master of Arts in English literature as well as a Bachelor of Teaching (with over five years experience teaching different types of writing); I have decided to use my writing skills and experiences to help others learn how to write well about travel. I have travelled through Europe as well as living in (and exploring) Australia, Thailand, London and the Netherlands for varying amounts of time. I figured that combining my loves of travel, writing and teaching could be of benefit for anyone who is interested in starting travel writing but not sure if it's really for them, or even where to start. My book will guide you through seven different writing exercises on seven different types of travel writing in a (hopefully) fun and informative way!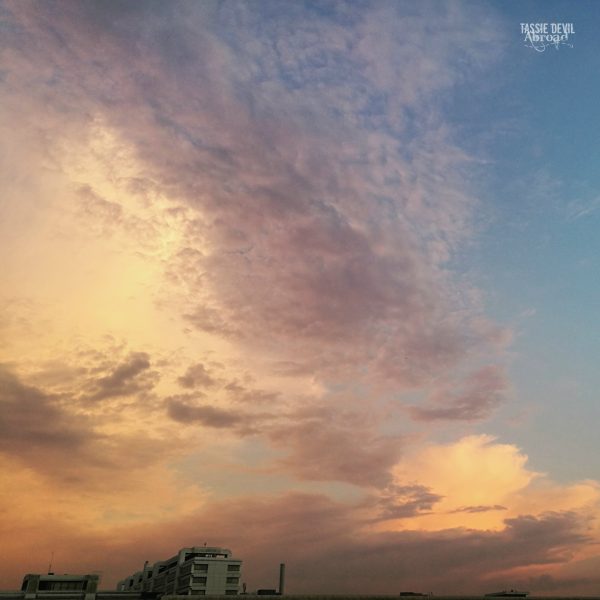 And guess what? It's free! Yep, I am going to be giving this e-book to anyone who signs up so that YOU can try your hand at travel writing without ever spending a cent! I am still working on making this e-book as useful and fun as possible, so a tentative launch date is set for four weeks from now on Friday 22nd July! If you're already as excited as I am then make sure you sign up now to receive it in your email as soon as it is released! Stay tuned for more updates soon and sign up to get on the list for when the book drops here!