I occasionally post photos of my travels over on my instagram account and as I was looking through them the other day I noticed how nicely you could see the seasons changing in some of them. So I decided to do a 'round-up' of my favourite seasonal photos (unbroken by pictures of cats) to show you the sights I see here in the Netherlands as the seasons change throughout the year. Enjoy 🙂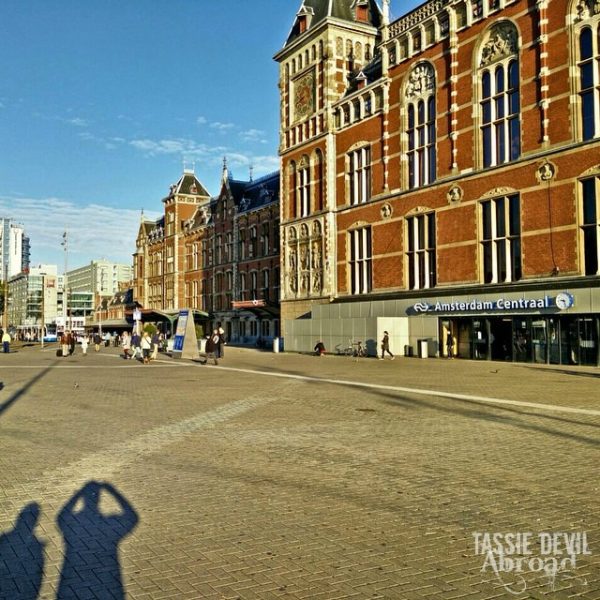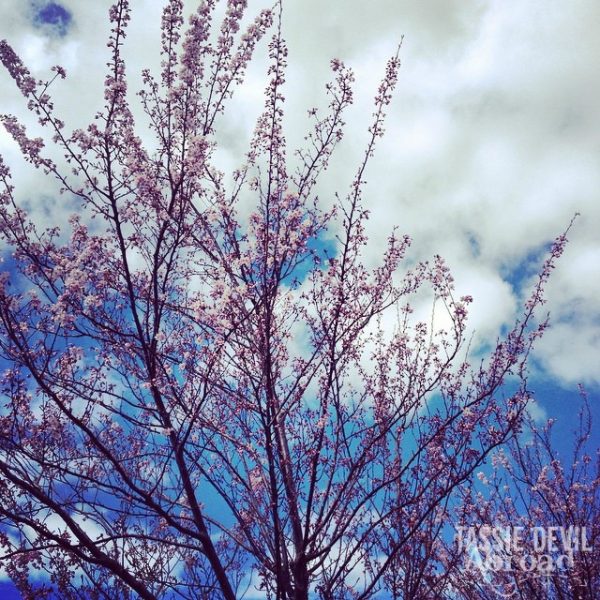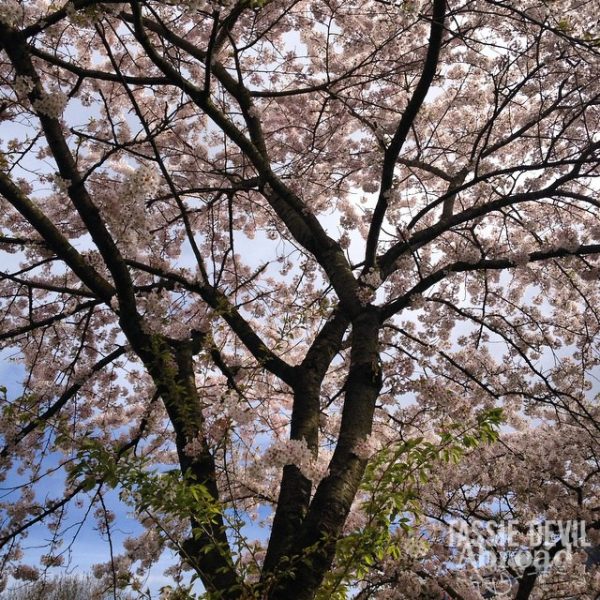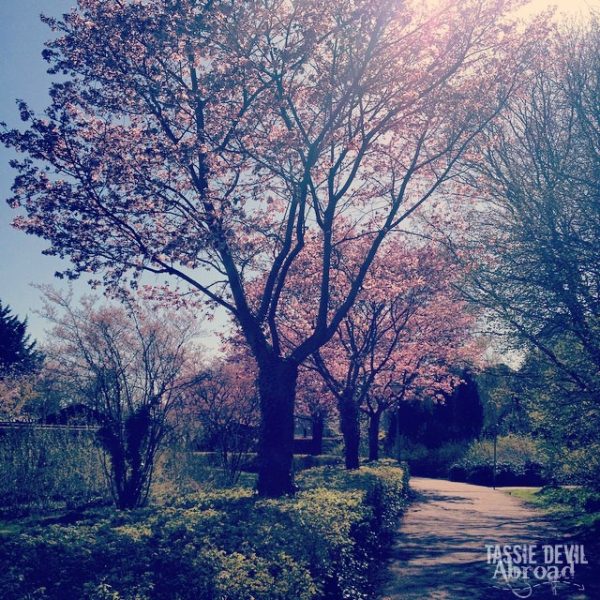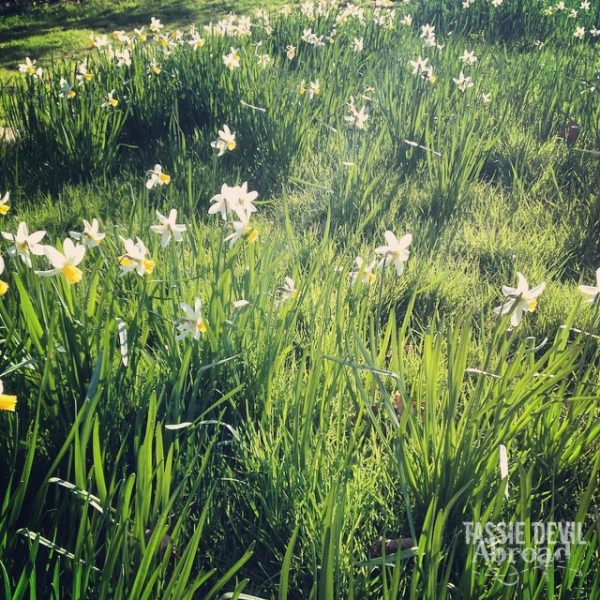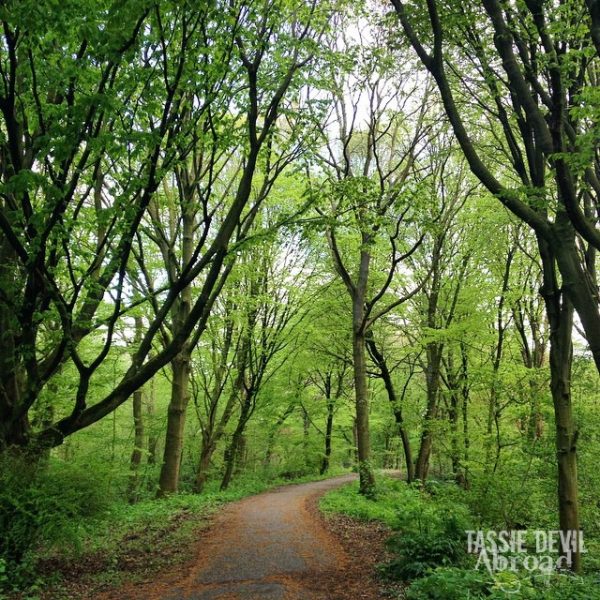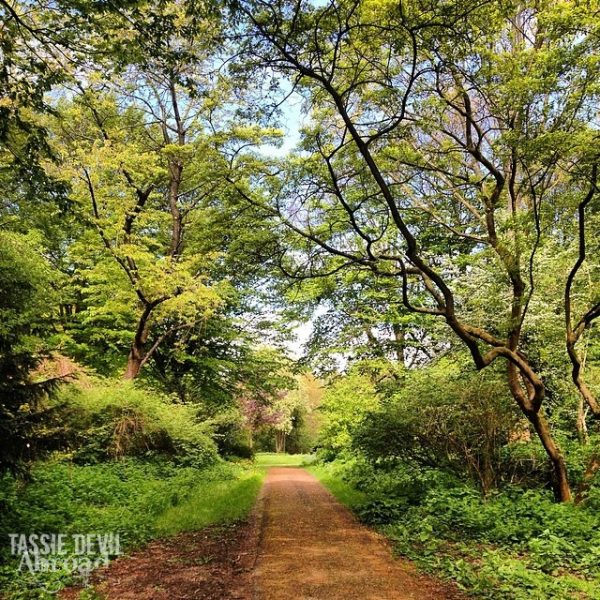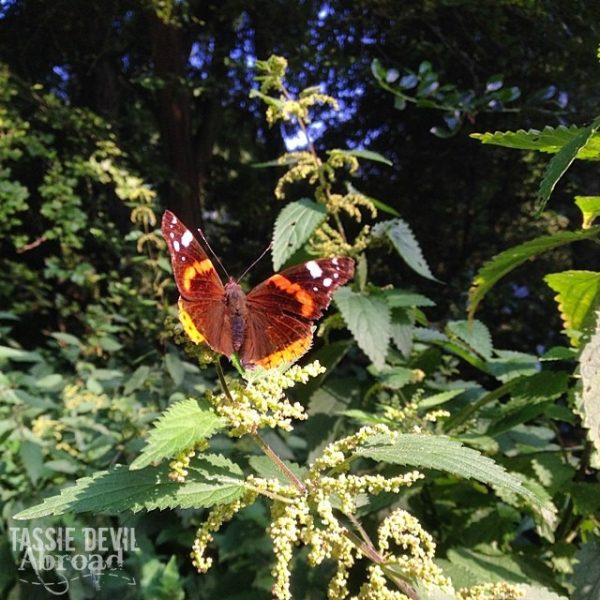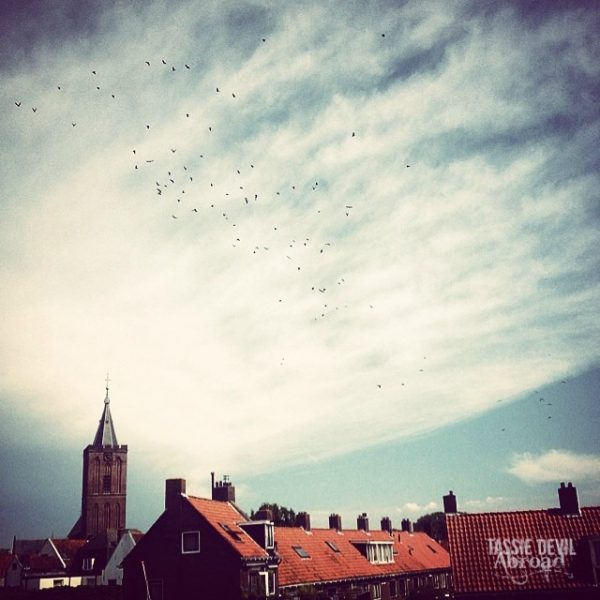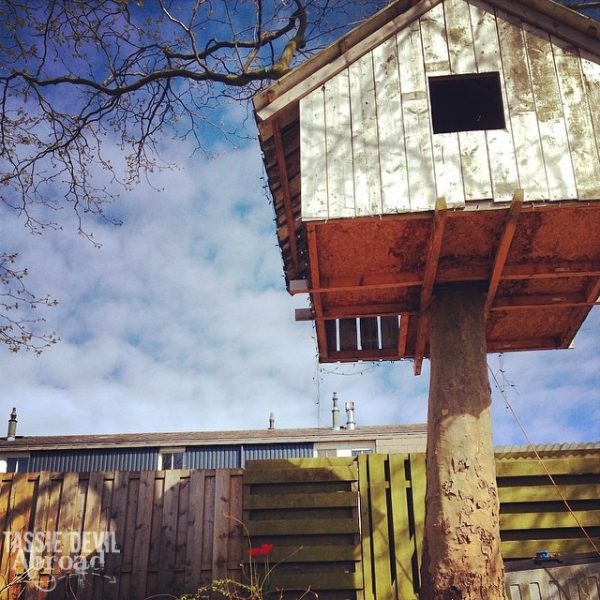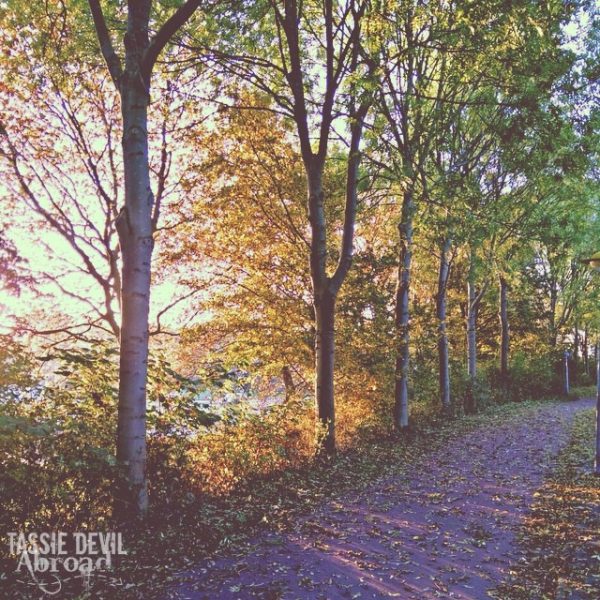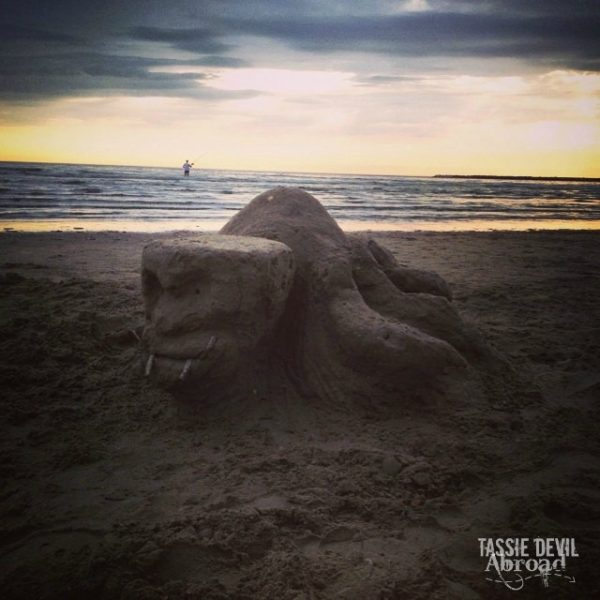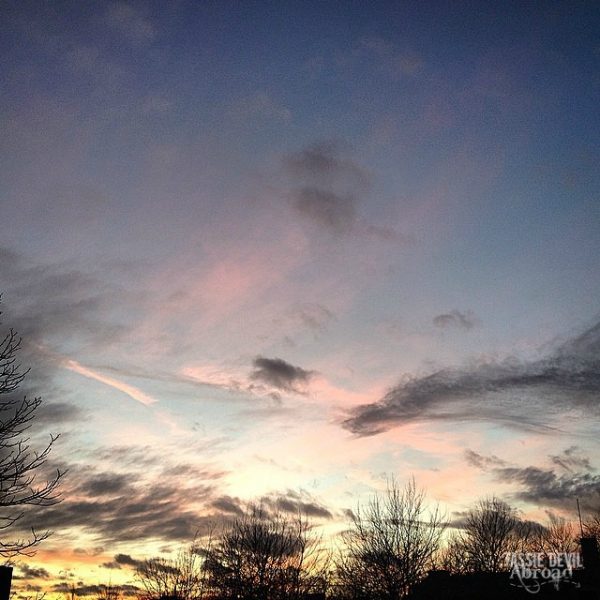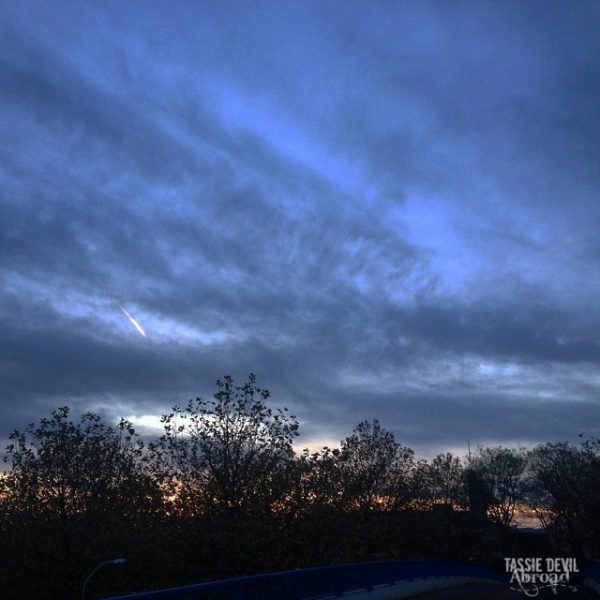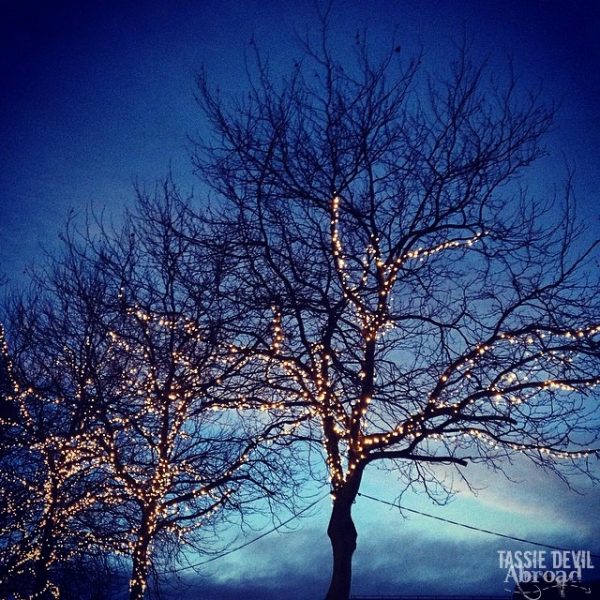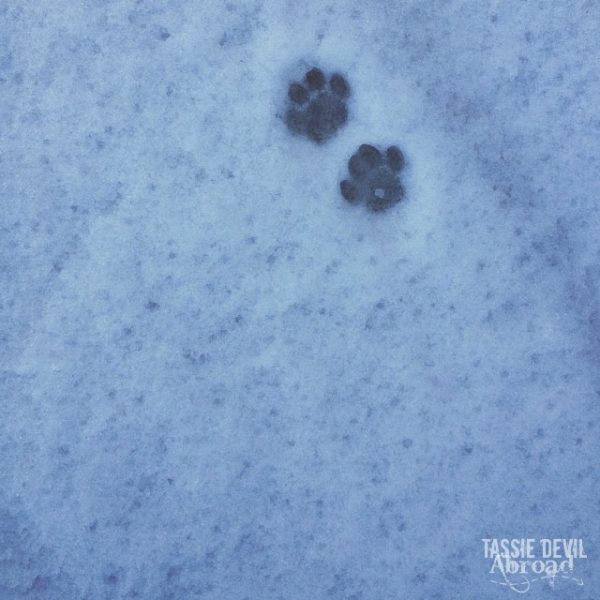 While I get a bit excited over snow during winter I am definitely more of a summer girl, probably because I'm an Aussie! I'm still not used to having a cold Christmas. What's your favourite season of the year?
P.S – I've recently learned how to add watermarks to my images to protect them, what do you think, does the watermark detract or distract you from the image at all? Would love to hear some feedback!